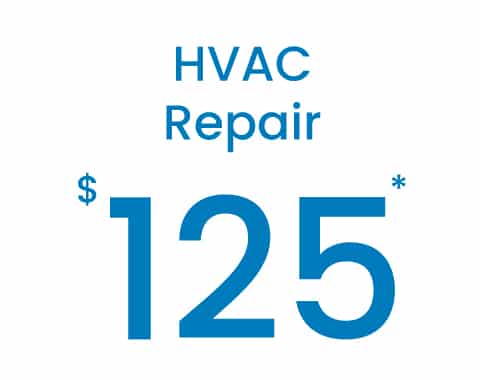 What's Included
Travel to your business
Complete evaluation & diagnosis of HVAC and refrigeration system
Upfront flat rate price to repair your system
The $125 charge is credited to any approved repairs
Only with your approval do we move forward with the repair
Upfront pricing for all repairs
Money Back Guarantee if you're not happy
No diagnostic fee if you choose us for your repair
*Pricing during the weekdays are $125 & $175 during the weekend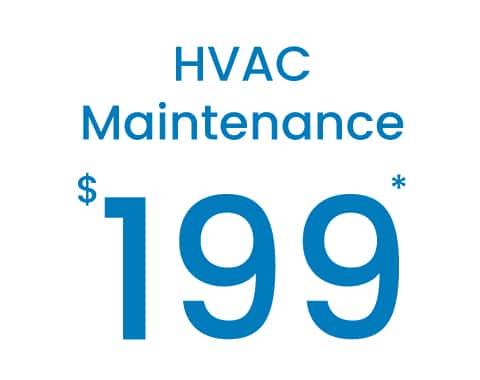 What's Included
Travel to your business
Onsite estimate
Complete evaluation
Upfront flat rate for service
Build an estimate towards your needs
Capable of doing maintenance on A/C, refrigeration, heating and more
*Our maintenance starts at just $199, which can include checking the swamp coolers, replacing air filters, checking the evaporator fans and coils, and many more. We can work to fit your needs and schedule!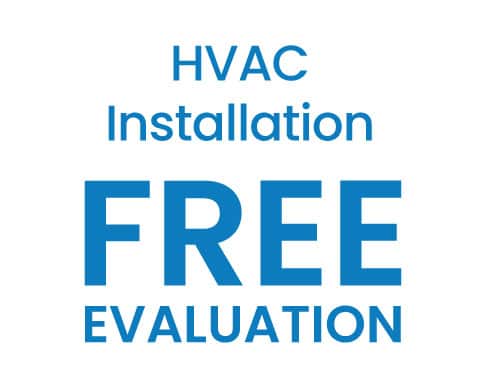 What's Included
Travel to your business location
Provide a complete evaluation of the current state of your equipment
Provide solutions to keep your HVAC equipment running efficiently
We will give you an up-front cost for the monthly, quarterly, or semi annual service
Money Back Guarantee if you're happy
Commercial Air Conditioning Repair
We have been providing the best local Commercial Air Conditioning Repair since 2008. We specialized in office, restaurant and factory buildings.  All of our commercial air conditioning repair technicians are trained, experienced, background checked and drug-free for your peace of mind and safety.  We carry a two-million-dollar insurance policy and workers compensation insurance to meet any insurance requirement you might have.
We maintain and repair air conditioning systems with up to 20 tons of cooling capacity.  We also work with factories and laboratories.  We know the importance of keeping your facility cool and comfortable all year round, that's why we offer same day service. During our peak seasons we offer weekend and late evening calls as well as 24-hour emergency service.
To help us help you more efficiently with your commercial air conditioining repair, please have this information available:
How long has the problem been going on?
Where in the facility is the problem happening?
Who is the primary contact on site?
Who will be resolving balance when we are finished with our services?
What insurance information requirements you may need for us to service your property?
You can always expect a phone call before we arrive, an upfront price to repair your system and a warranty for the air conditioning repair. One of the biggest reasons we have been in business for the last tens year is because of the core values we instill in every member of our team:
Provide solutions that make sense to the client
Give an upfront cost before we start so there no confusion on the final cost
We Fix it Right The First Time or You Don't Pay
Our word means something. Our proposed price is your final price. We understand how stressful it can be to pick the right air conditioning or contractor to repair your system. We make it easier by offering our final price guarantee to all of our clients.
We Service All Types of Businesses
Restaurants
Office Buildings
Medical Offices
Real Estate Groups
Commercial Buildings
Warehouses
Building Maintenance Managers
Bakeries
Markets
We Build Relationships That Last!
We understand that the only way we can do this is by providing value that exceeds your investment.  We assign a single technician that is in charge of your account, understands your equipment, and always offers the best solution to your problems. We work with you to keep your building comfortable, save you energy and cut cost with recommendations that are backed by industry standards.
Commercial Heating
Commercial Air Conditioning Systems
Professional Experience From The Moment You Call!
From the moment you call you will be ensured that you're in good hands. We will set your appointment for the same day, our technician will arrive in uniform, with a company truck, and ready to resolve your problem. We will provide you with a written proposal with your total investment, warranty, and list of parts needed for a complete repair.
Our company specializes in commercial Air Conditioning systems and equipment. We are available 24/7 for all your emergency repairs.  We take pride in hiring only qualified technicians with the experiences to get your store or office comfortable quickly.
We work with business owners to large corporations; our team is trained and staffed to handle single office locations to large restaurant chains in southern California.
Cooling
Heating
Chiller
Make-up Air
Ice Machine
Air Dryer
Refrigeration
Exhaust