Don't Let This Happen To You!
The furnace in your home may be a danger to you and your loved ones.
ITS NOT SAFE, if your furnace has not been serviced by a professional within the last year.
Approximately 50,000 people in the U.S. visit the emergency room each year due to accidental carbon monoxide poisoning.
Get a Peace Of Mind Check Up for the safety of your home and family.
$79 Is The Best Value For Your Home & Family
Schedule Your
FREE
Safety Check Today!
A FREE safety check includes:
Inspecting all your smoke and carbon monoxide detectors
Inspect your furnace vent pipe for any obstructions
Visually inspect furnace for any dangerous conditions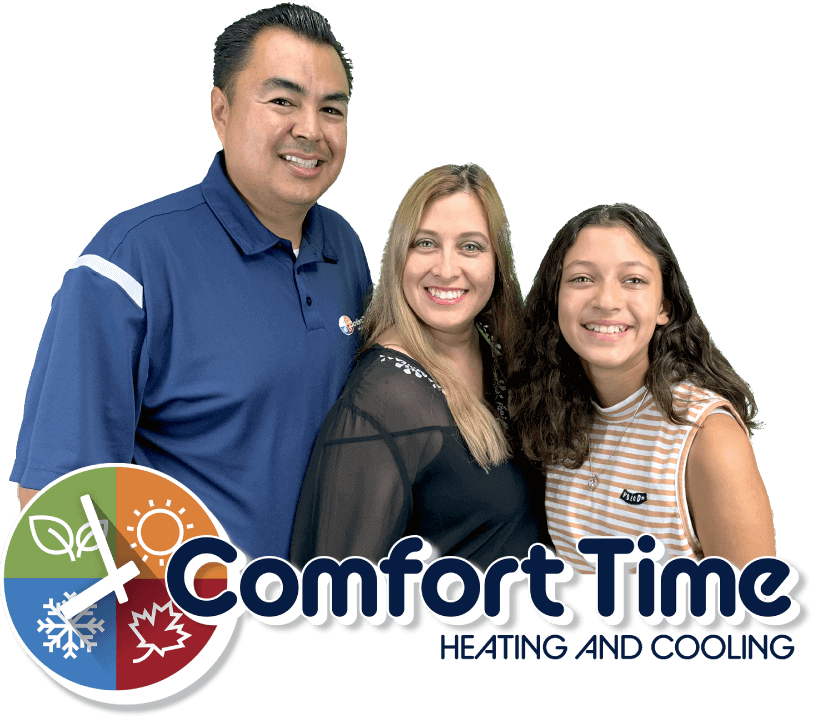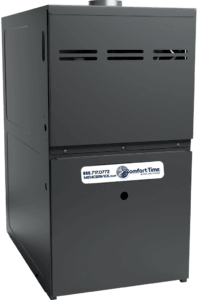 Call us today to schedule your
Free Safety Check Included
Why is it important to get your furnace maintenance every year?
Over time your furnace can develop cracks that will allow carbon monoxide to leak into your indoor air, this can present a very serious health hazard to you and your family.