11823 Slauson Ave #30
Santa Fe Springs, CA
90670
Get Comfortable Now!
562-261-9706
Installation Deals We Offer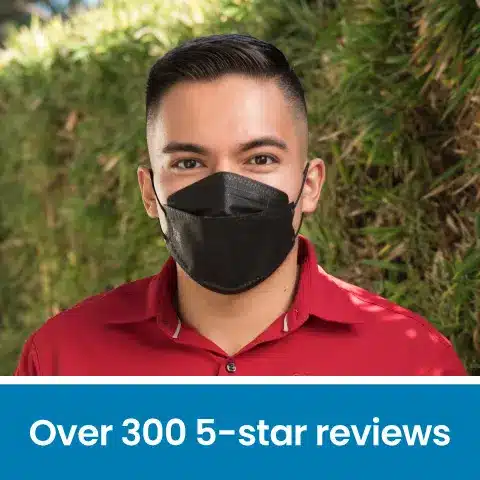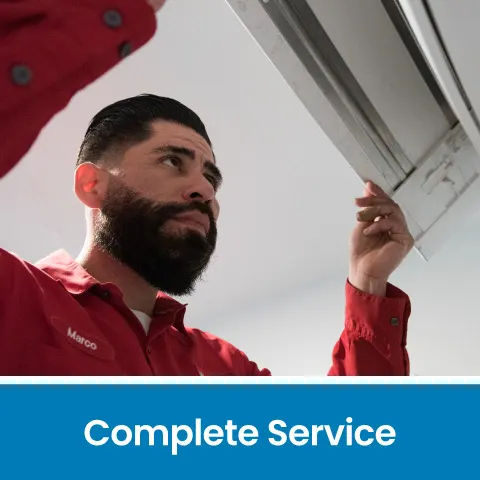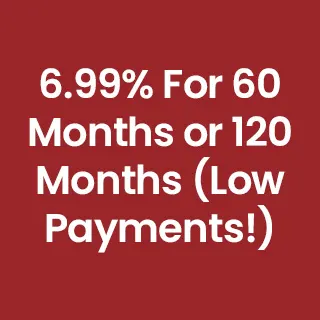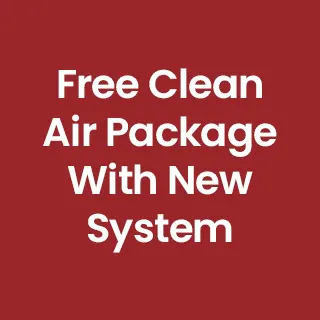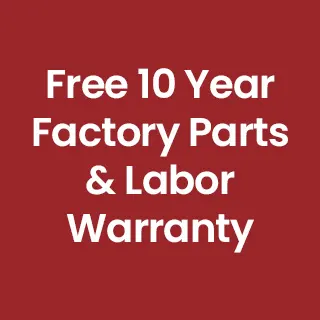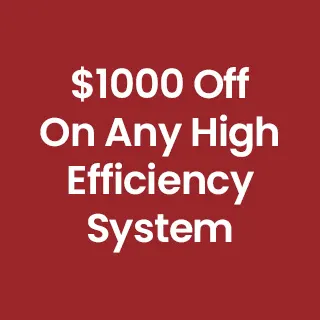 Start Getting Comfortable!
Money Back Guarantees With Every Service We Provide
Easy Financing Even If Your Rebuiling Your Credit
10 Year Worry Free Warranties
Free Touch Screen With Any New Furnace
Don't Pay Us Until You're Comfortable
Local & Family Owned Since 2008
Best Reviews in Town (Over 400 / 5 Star Reviews
Installation
Install the best A/C systems on your property and enjoy quality installation work. In our 10 years of experience, we never had to refund a customer because we consistently provide a great customer experience.
With Comfort Time Heating & Cooling, your unit will be cleaned, tuned up, and inspected to extend its life. You'll get a complete status report about the condition of your cooling system, and every job is covered by our Money-Back Guarantee.
Our technicians provides you with the best HVAC Tune-Up Service. We are your local family owned HVAC company that's been providing comfort and accurate temperature since 2008.