HVAC Installation and Repair in California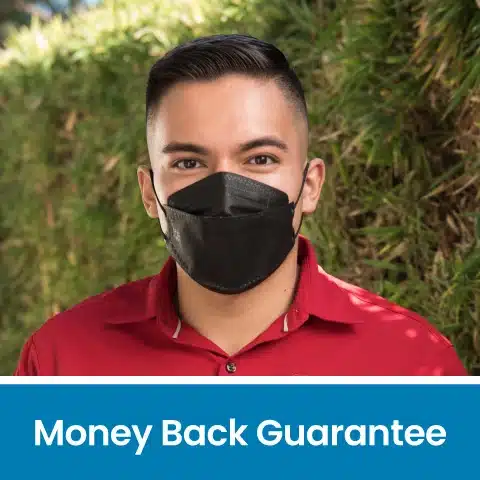 Comfort Time is taking every precaution for COVID-19 to protect your home and family with every in-person experience you have with us.
WE ARE OPEN: Providing Service, Maintenance & Installation
Comfort Time Heating & Cooling is open for business because of the construction related exemption in the Governor's Executive Order. The California Governor's website (https://covid19.ca.gov/stay-home-except-for-essential-needs/) has been updated as of 11:22PM on 03/19/20 to include the following text:
"The California State Public Health Officer and Director of the California Department of Public Health is ordering all individuals living in the State of California to stay home or at their place of residence, except as needed to maintain continuity of operation of the federal critical infrastructure sectors, critical government services, schools, childcare, and construction, including housing construction."
We are here to service our community to make sure they are comfortable and safe in their home!
Top 5 Reasons Why Our Customers Love Us!
Nothing Down Until Your Comfortable
Warranties With Everything We Touch
Money Back Guarantee's
Local & Part Of The Community
100% Experienced & Professionals
We don't take any money until we are completely done with your repair or installation. Meaning you only pay us when your 100% satisfied with our service.
Fill out this form and we will contact you as soon as possible during normal business hours.
If you need service now, please call us. We are available 24/7, 7 days a week!
Use Your Local Family Owned HVAC Company Today!
Comfort Time Heating & Cooling provides air conditioning, heating, & commerial refrigeraiton solutions. We repair, install, replace and provide maintenance to furnaces and A/C systems for homes, offices, and restaurants. We are proud to be a local family owned and operated business that services the community we live in. We answer the phone 24/7, and we always have someone on call during peak season.
We look forward to serving you and show you why were the best in the HVAC industry. Call us today to request a free estimate on a new comfort system or set up an appointment for us to repair your heating or air conditioning system.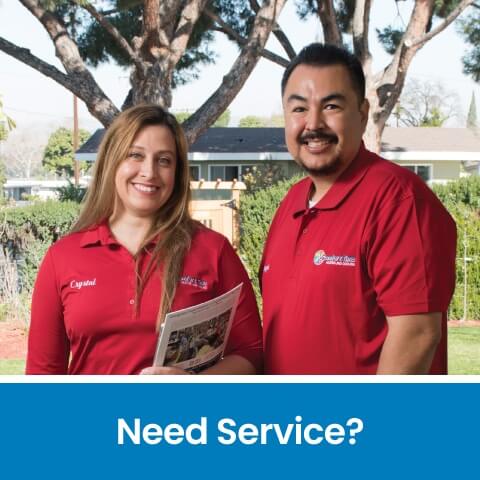 We Take All The Risk
When it comes to your HVAC system Comfort Time gives you peace of mind.
No Money Down until we're done with your project
Every project comes with a Money Back Guarantee
Care-Free Warranties for one, five or ten years
We know we can resolve any indoor comfort issue you have
Home Air Conditioning & Furnace Installation
We are happy to offer the best air conditioning & heating installation around. We install condensers and furnace for homes and offices in our service area.  We always give free estimates as well, if you're looking at getting a new comfort system.  Appointments usually takes 45 to 90 minutes depending on the questions you might have. All our home installations come with a 10-year parts and labor warranty when you replace the entire comfort system.  Give us a call today for a free estimate.   
Our Most Common HVAC Installations
Comfort Time installs many types of HVAC systems, we know we can find the right solution for you.
Central Air Conditioning and Heating
Furnace Replace & Installation
Air Conditioning Replacement & Installation
Ductwork Installation
Indoor Air Quality
Mini Split Systems for Single Rooms
Hard To Cool Home With No or Little Attic
We Offer Financing With Easy Terms (O.A.C)
10 Year Parts & Labor On Almost Every System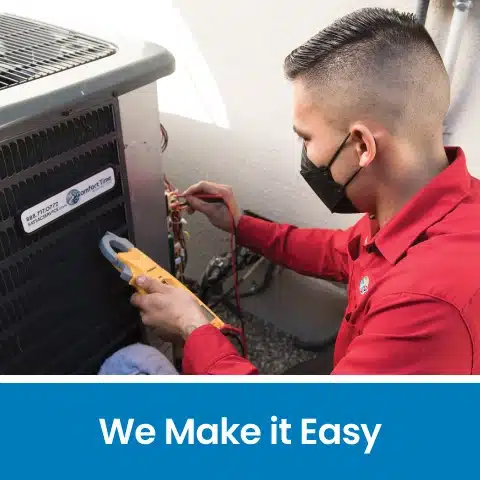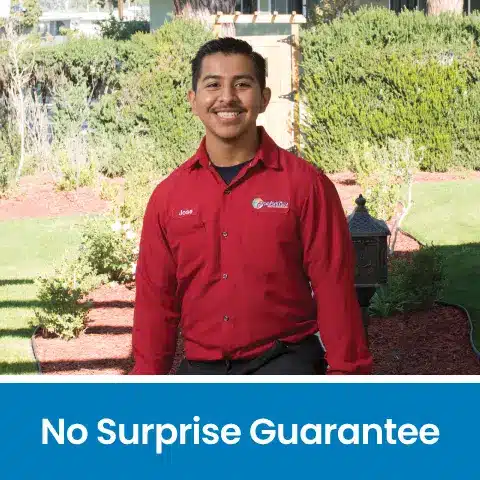 Commercial HVAC & Refrigeration Service
We have the best commercial refrigeration techs in town. We can get your store or office comfortable in no time. We also repair and maintain refrigeration and ice machine equipment for restaurants and commercial buildings.  When you call us for your commercial air conditioning or refrigeration repair. You will always get an upfront price to get your equipment up and running again. We will include a warranty for your peace of mind. All our technicians know what it takes to get the issue resolved quickly and efficiently.  Our most typical commercial clients are restaurants, office buildings and rehabilitation centers.  Call us today, with our Money-Back Guarantees with all our commercial services and we take all the risk.
Our Commercial Services

Comfort Time offers comprehensive service for commercial clients:
Ice Machine Repair & Maintenance
Make-Up Air & Swamp Cooler Service
Reach-In Freezer & Cooler Repair
Walk-In Cooler & Freezer Repair
Refrigeration Maintenance
Exhaust Hoods & Motors
Motors & Pumps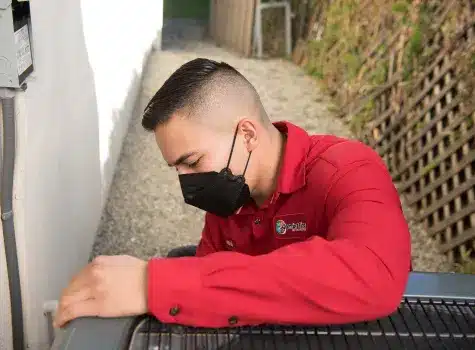 Your Authentic Local Family HVAC Company
We are proud to be part of the community, our values represent the people we serve. For the last ten years, we have been giving a money back guarantee on all air conditioning and heating repairs.  We also give a 10-year parts and labor warranty with every air conditioning installation and heating replacement. It's not easy offering these things, but it's the right thing to do. Our reviews online and our reputation is the biggest asset we have; we work hard to keep every customer, from homeowners to office managers, happy. All our team members are trained to service from the moment you call to when we get your HVAC system up and running again. Our company culture revolves around you and giving you the best experience possible when it comes to indoor comfort. If for any reason you are not getting the service you wanted you can always call the owner, Angel Muro, and he will make it right.
Experience is key. It might sound easy to go out, jump in your hot attic and fix your air conditioning system but it takes EXPERIENCE. Over the last 10 years, we've learned what is important about running a business that relies on referrals and word of mouth. All our new team members are required to train in our state of the art facilities before they can step into your home or business. We consistently review service calls and air conditioning installations to make we are the best local air conditioning company around. Our experienced team can repair, service, or provide maintenance of your air conditioning, heating, ice machine & refrigeration systems.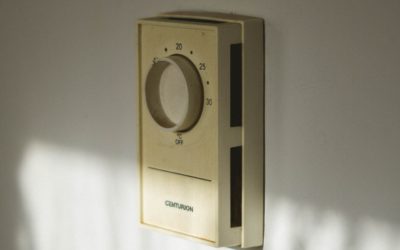 The simple answer is yes. A better question is, what happens if I don't? How often and what should be done? The biggest follow up question is how much it costs and who should do it? Every air conditioning and heating system needs maintenance to keep it running at full...