8 Guarantees to an Epic Experience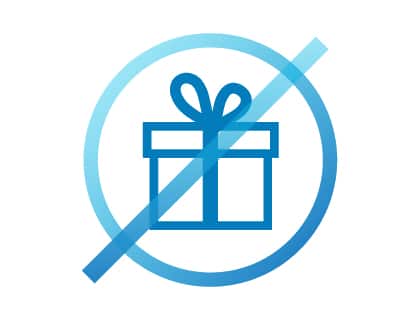 The price you see is the price you get. We don't change our pricing or add additional fees once the agreement is signed.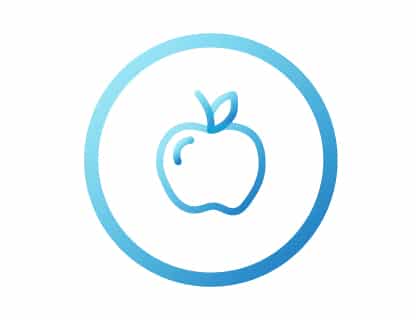 Apples for Apples Guarantee
If you can find someone that matches all of our guarantees and our standard of workmanship, we will match their price for installation.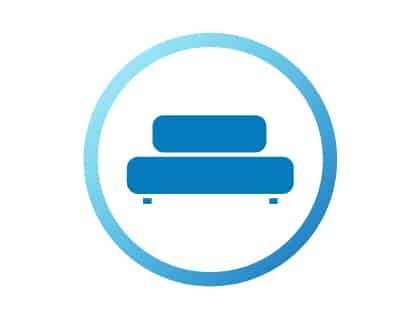 Nothing Down Until You're Comfortable
Until the job gets done, you do not have to pay.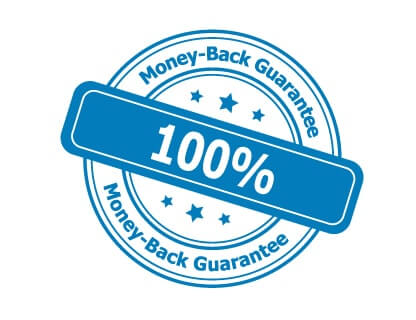 If a buyer is not satisfied with our work, we will do everything we can to make it right. If you are still not satisfied after this, we will remove the equipment and give you a refund.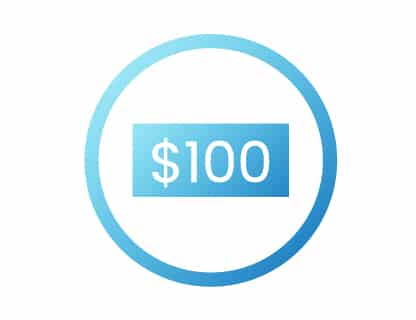 If we break etiquette in your home, we will give you $100 off your total. Only for the first offense.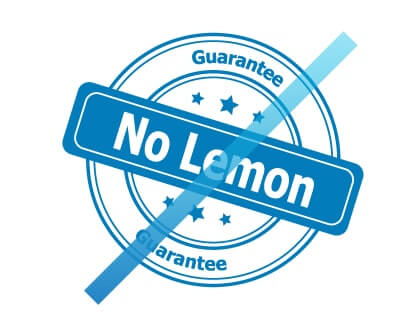 If any of your major components are installed with manufactured defects we will replace the system for free.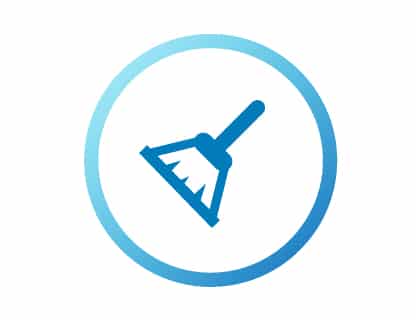 Cleaner Than How We Found It
We promise you that if we do an installation your system will be cleaner than how it was before.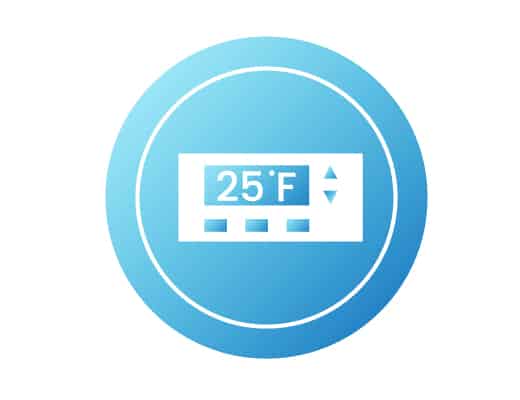 We promise when we install new duct work, it will reach the temperature set on your thermostat within 3 degrees of accuracy.