Commercial Chiller Repair in California
Commercial Chiller Repair
We have been providing the best local commercial chiller repairs since 2008. We specialized in office, restaurant and factory buildings. All of our commercial chiller repair technicians are trained, experienced, background checked and drug-free for your peace of mind and safety. We carry a two-million-dollar insurance policy and workers compensation insurance to meet any insurance requirement you might have.
To help us help you more efficiently with your commercial chiller repair, please have this information ready:
How long has the problem been going on?
Where in the facility is the problem happening?
Who is the primary contact on site?
Who will be resolving blance when we are finished with our service?
What insurance information requirements you may need for us to service your property?
You can always expect a phone call before we arrive, an upfront to repair your system and a warranty for the chiller repair. One of the biggest reasons we have been in business for the last ten years is because of the core values we instill in every member of our team:
Provide solutions that make sense to the client
Give an upfront cost before we start so there no confusion on the final cost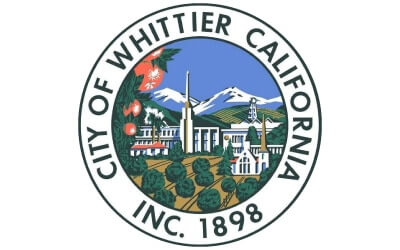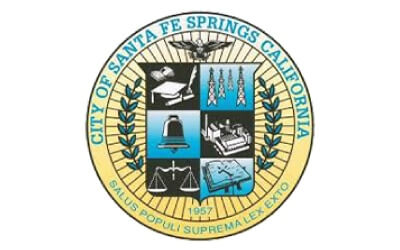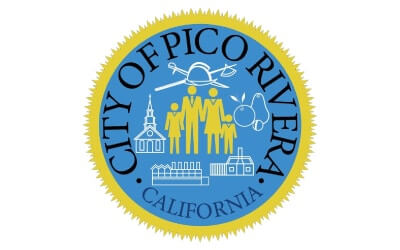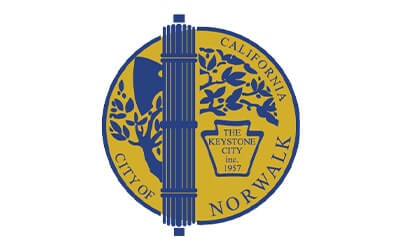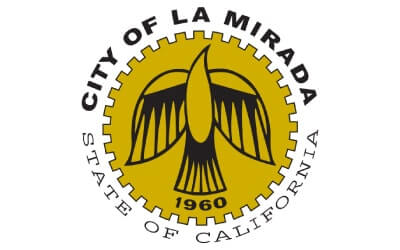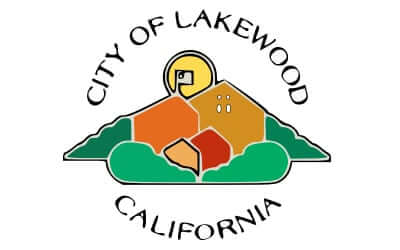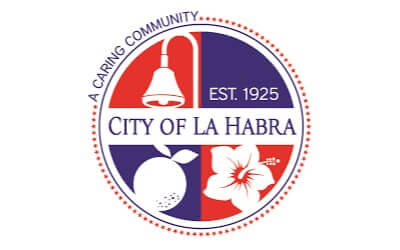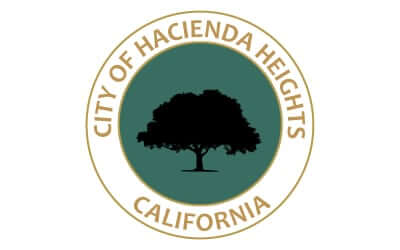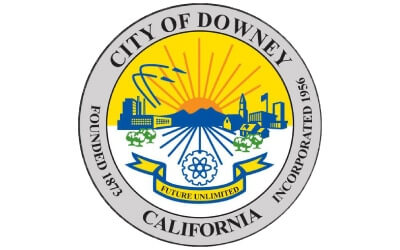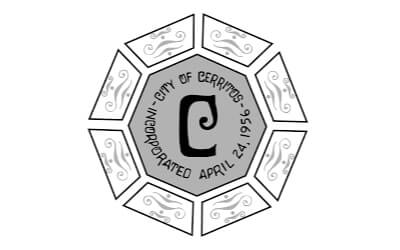 Types of Commercial Chillers
The most common type of chiller is an air-cooled system. These provide excellent cooling accuracy and can be used in smaller buildings because they don't require as much ductwork, but this comes at a cost: less energy efficiency when serving larger areas with multiple units or long distances between base temperature and point being serviced (such that it may take more than one unit).
The water-chilled chiller is the most common type of refrigerator in buildings that are larger than residential. They're typically found on university campuses, airports and shopping malls where they use cooling towers to remove heat from refrigerant before returning it back down below freezing point at your desired temperature.
Evaporative chillers work by using water to absorb heat from a space, then removing it through evaporation. This process works much more effectively in dry climates because there's not as much moisture available for the air around your building.
Subcategories of Chillers
The reciprocating compressor is a style of fan that uses pistons and crankshaft to move refrigerant from high pressure tanks. Although these chillers are cheaper than most others on the market, they have been reliability issues with noise pollution being one major drawback for its popularity in past years until more recent times when quieter models became available. They require regular maintenace to keep them running at 100%.
An absorption chiller is a very efficient machine that uses electricity to boil the refrigerant and then condense it into its component parts. If you don't have enough salt in your solution, lithium bromide will form crystals instead of vaporizing; this can lead your system down an unnecessary path where energy isn't spent doing what we want – moving heat from one place through pipes back home for example.
The screw-driven compressor is a more efficient and powerful machinery than its counterpart, the spring type. With just two screws that are fitted together to rotate in order for compression occur; there's no need of using pressure belts or other complex mechanisms as it can be done automatically with these chillers! This also requires frequent oil changes & filter replacements every six months – but they run better if you do regular visual inspections on them.
Centrifugal compressors are the industry's choice for efficiency and reliability. They have few moving parts, which means that they require less maintenance than their reciprocating counterparts; in addition to being more energy-efficient these features also result into greater flow rates of refrigerant throughout your system.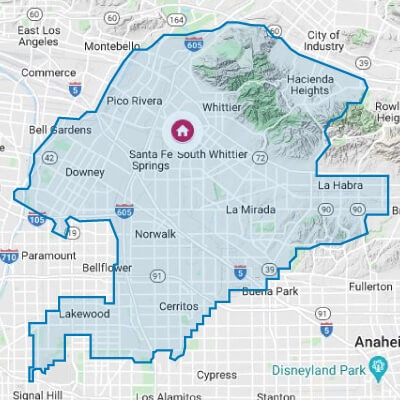 Signs You Need to Repair Your Commercial Chiller
Chiller has insufficient fluid flow
Line voltage fluctuation
Low fluid
Process line is kinked
Refrigerant leak
Fluid filler is clogged
Pump is failing
Chiller is not turning on
Blown circuit breaker or fuse
Malfunctioning power switch
Line voltage problem
Loose Connection
Chiller isn't reaching standard temperature
Blocked condenser
Clogged air filter
Ice evaporator coil
Deteriorated heat transfer
Cooling
Heating
Chiller
Makeup Air
Ice Machine
Air Dryer
Refrigeration
Exhaust
Why Choose Us For Commercial Chiller Repairs
When your heating and air conditioning system fails, it can be an inconvenient problem. We understand that businesses have no control over their HVAC emergencies and often need immediate service! Our team of experts is available at all hours to provide you with fast response times so we're always ready when something goes wrong.
There's nothing worse than waiting around in a hot or freezing office with no idea if relief will ever come. That is why our technicians always arrive exactly when they say, so you can be sure that your problem gets solved quickly and efficiently.
Your business is our priority. Our technicians will make sure to treat it with the utmost care, clean up any messes left behind at your work site before leaving and protect both you and your grounds from damage by thoroughly cleaning in between buildings or other property nearby where necessary.
Your heating and air systems need to be serviced regularly in order for them not only work efficiently, but also last longer. The HVAC repair options are endless with what we can do; however our upfront cost estimate will give you a better idea on how much it would take out of your budgeting if any repairs were necessary.
We know that a heating or air emergency shouldn't force your operations to come crashing down. That's why our team is always available for those unexpected repairs, and we'll scheduled an appointment at the time which works best with you.
Keeping your system running properly and efficiently is the best way to keep it in good condition. We can help you maintain peak performance so there are less chances for breakdowns.
Restaurants
Office Buildings
Medical Offices
Real Estate Groups
Commercial Buildings
Warehouses
Bakeries
Markets