Commercial Makeup Air Repair in California
Commercial Makeup Air Repair
We have been providing the best local commercial makeup air repairs since 2008. We specialized in office, restaurant and factory buildings. All of our commercial makeup air repair technicians are trained, experienced, background checked and drug-free for your peace of mind and safety. We carry a two-million-dollar insurance policy and workers compensation insurance to meet any insurance requirement you might have.
To help us help you more efficiently with your commercial makeup air repair, please have this information ready:
How long has the problem been going on?
Where in the facility is the problem happening?
Who is the primary contact on site?
Who will be resolving blance when we are finished with our service?
What insurance information requirements you may need for us to service your property?
You can always expect a phone call before we arrive, an upfront to repair your system and a warranty for the makeup air repair. One of the biggest reasons we have been in business for the last ten years is because of the core values we instill in every member of our team:
Provide solutions that make sense to the client
Give an upfront cost before we start so there no confusion on the final cost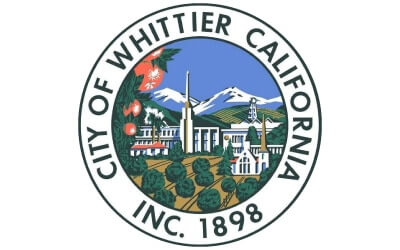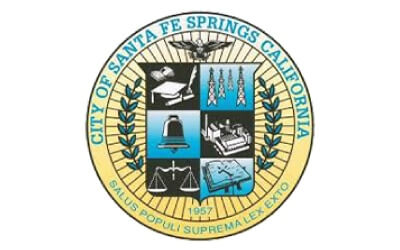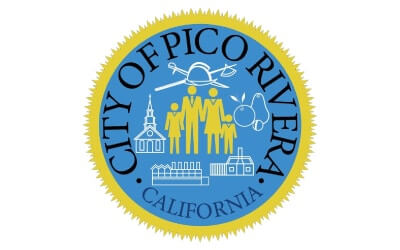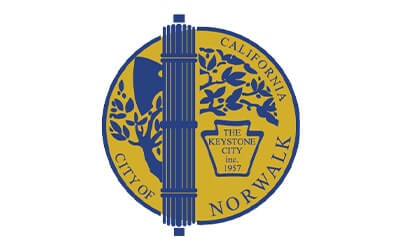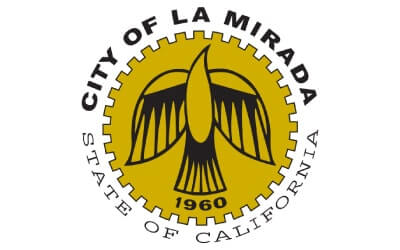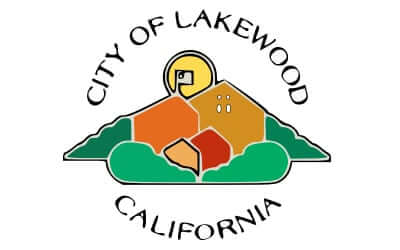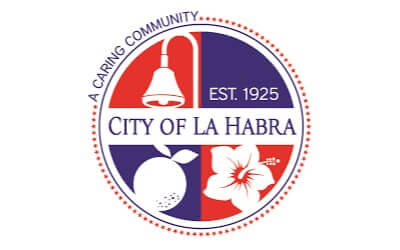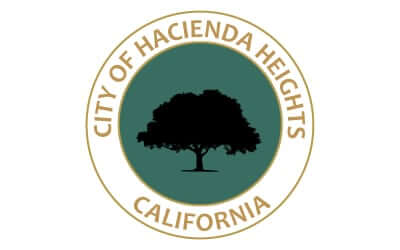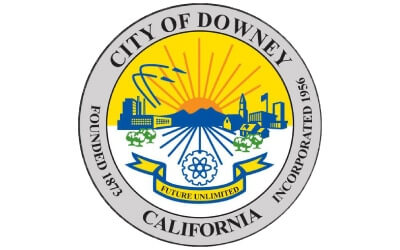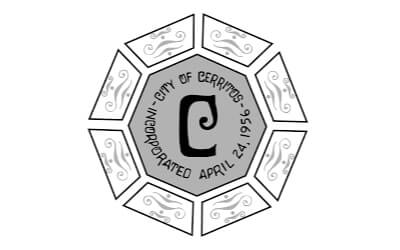 Types of Evaporative Cooler
Industrial evaporative coolers or swamp coolers are the perfect solution for businesses that need to maintain a consistent temperature. They use water and fans, just like in swimming pools or air conditioners but with more power! These devices can be as cheap (or expensive) than other forms of cooling depending on your needs – they're usually very cost effective when it comes down how often you use them though because this type doesn't require electricity every day unlike others do; plus during hot summer months many people find themselves taking breaks from their job due excessive heat levels inside buildings so having an automated machine running constantly helps make sure everything stays controlled.
Portable industrial evaporative cooler
The portable, industrial evaporative coolers are a great option for workspaces that have individual stations. These larger and more powerful units can roll from area to another without needing electricity or plumbing–they're just hooked up with hoses! This means you'll be able keep your desired temperature in certain spaces while limiting humidity levels elsewhere; it also helps limit accidental exceedances of comfort spikes caused by too much cross-ventilation inside buildings where air conditioning systems run continuously 24/7 (and whose exhaust fans may become so strong they create high winds).
Roof-mounted industrial evaporative cooler
Roof-mounted evaporative coolers are a great way to effectively manage heat and humidity in your workspace. They can be installed on top of buildings, which means they require proper ventilation for safety reasons (there must always remain enough space between the unit's fan blades). One drawback is that these systems often have more Cleaning or maintaining them than portable units do; however this may make sense if you plan use multiple spaces within one building with similar needs.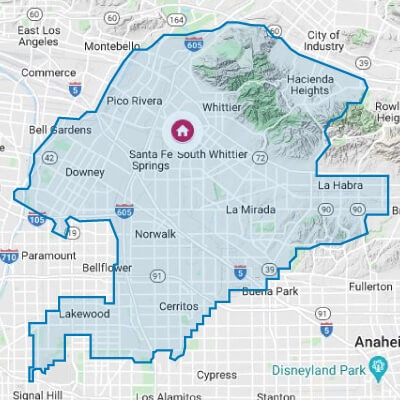 Signs You Need to Repair Your Commercial Makeup Air Repair
The evaporative cooler is not working because of a blown fuse or breaker. Sometimes, the problem can be solved by conducting an inspection on wiring for signs that it has been damaged and could lead to system failure. Get a professional HVAC technician to diagnosis and resolve the problem.
Improper air flow is the most common cause of an issue with your evaporative cooler. A blockage in one or more exhaust channels can create a vacuum effect that sucks moisture out from inside and causes rust on metal components, which will lead to failure over time without proper cleaning methods being used every so often as well maintaining consistent pressure levels by making sure there are no leaks anywhere along their path (evaporation line).
If you notice an unusual odor coming from your evaporative cooler, it could be caused by stagnant water or mildew. Our technicians will determine what type of cleaning is needed so don't ignore the problem – just contact us today for more information about how our team can help out with whatever issue might have come up.
Evaporative Cooler Leaking
The most common reason for a water cooler to leak is when its component parts break. This can happen due the wear-and-tear of use, or even because you've had it too long without fixing any leaks that may have developed over time.
Cooling
Heating
Chiller
Makeup Air
Ice Machine
Air Dryer
Refrigeration
Exhaust
Why Choose Us For Commercial Makeup Air Repairs
When your heating and air conditioning system fails, it can be an inconvenient problem. We understand that businesses have no control over their HVAC emergencies and often need immediate service! Our team of experts is available at all hours to provide you with fast response times so we're always ready when something goes wrong.
There's nothing worse than waiting around in a hot or freezing office with no idea if relief will ever come. That is why our technicians always arrive exactly when they say, so you can be sure that your problem gets solved quickly and efficiently.
Your business is our priority. Our technicians will make sure to treat it with the utmost care, clean up any messes left behind at your work site before leaving and protect both you and your grounds from damage by thoroughly cleaning in between buildings or other property nearby where necessary.
Your heating and air systems need to be serviced regularly in order for them not only work efficiently, but also last longer. The HVAC repair options are endless with what we can do; however our upfront cost estimate will give you a better idea on how much it would take out of your budgeting if any repairs were necessary.
We know that a heating or air emergency shouldn't force your operations to come crashing down. That's why our team is always available for those unexpected repairs, and we'll scheduled an appointment at the time which works best with you.
Keeping your system running properly and efficiently is the best way to keep it in good condition. We can help you maintain peak performance so there are less chances for breakdowns.
Restaurants
Office Buildings
Medical Offices
Real Estate Groups
Commercial Buildings
Warehouses
Bakeries
Markets