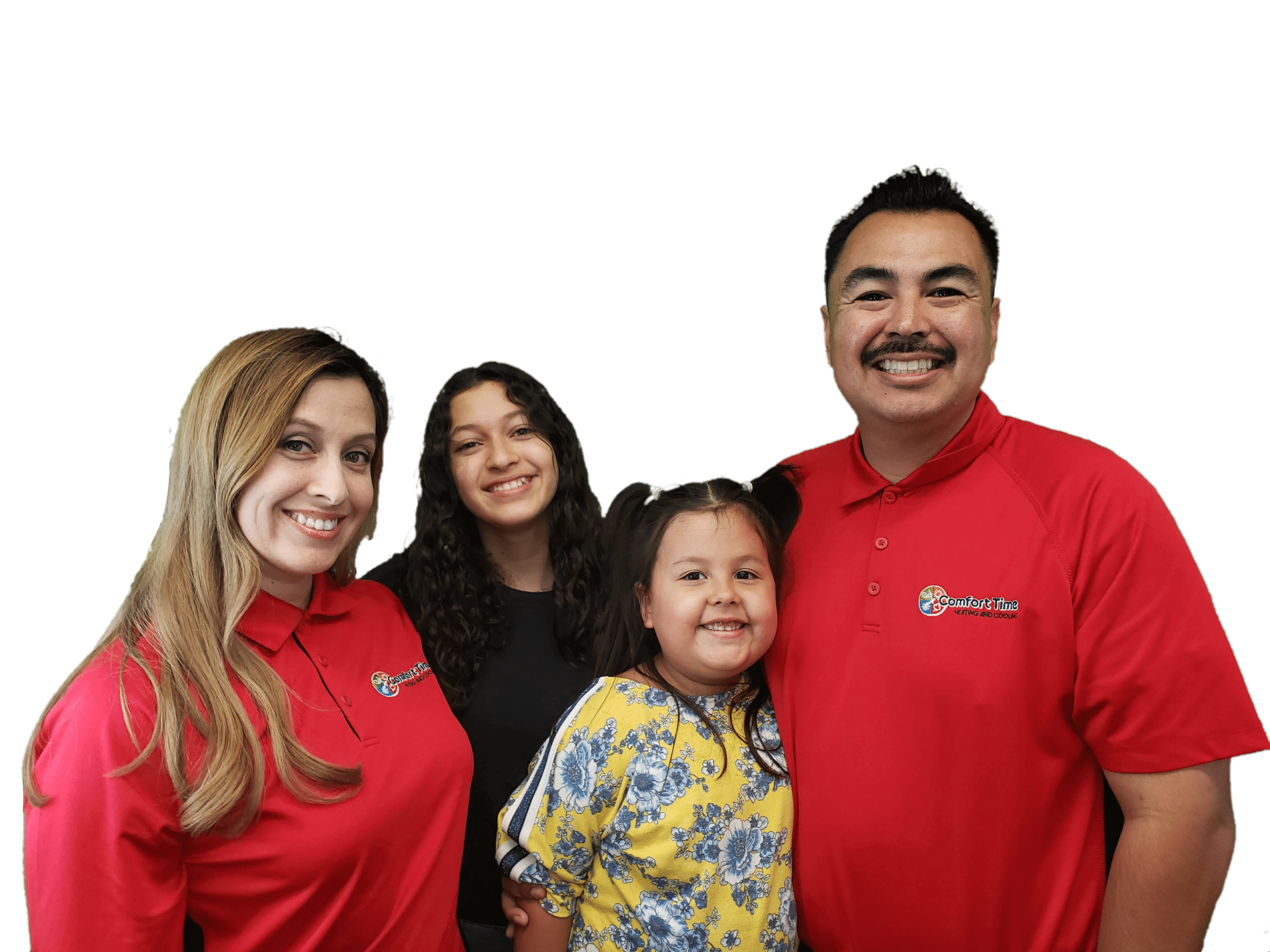 Your Neighbors Trust Us
&
They Didn't Pay Anything
Until They Were Happy!
Call Us Today
(562) 459-3380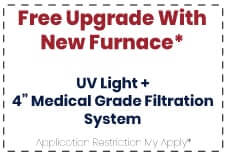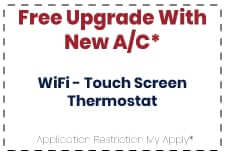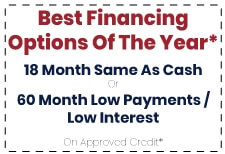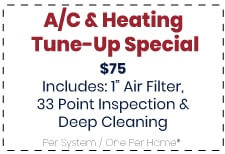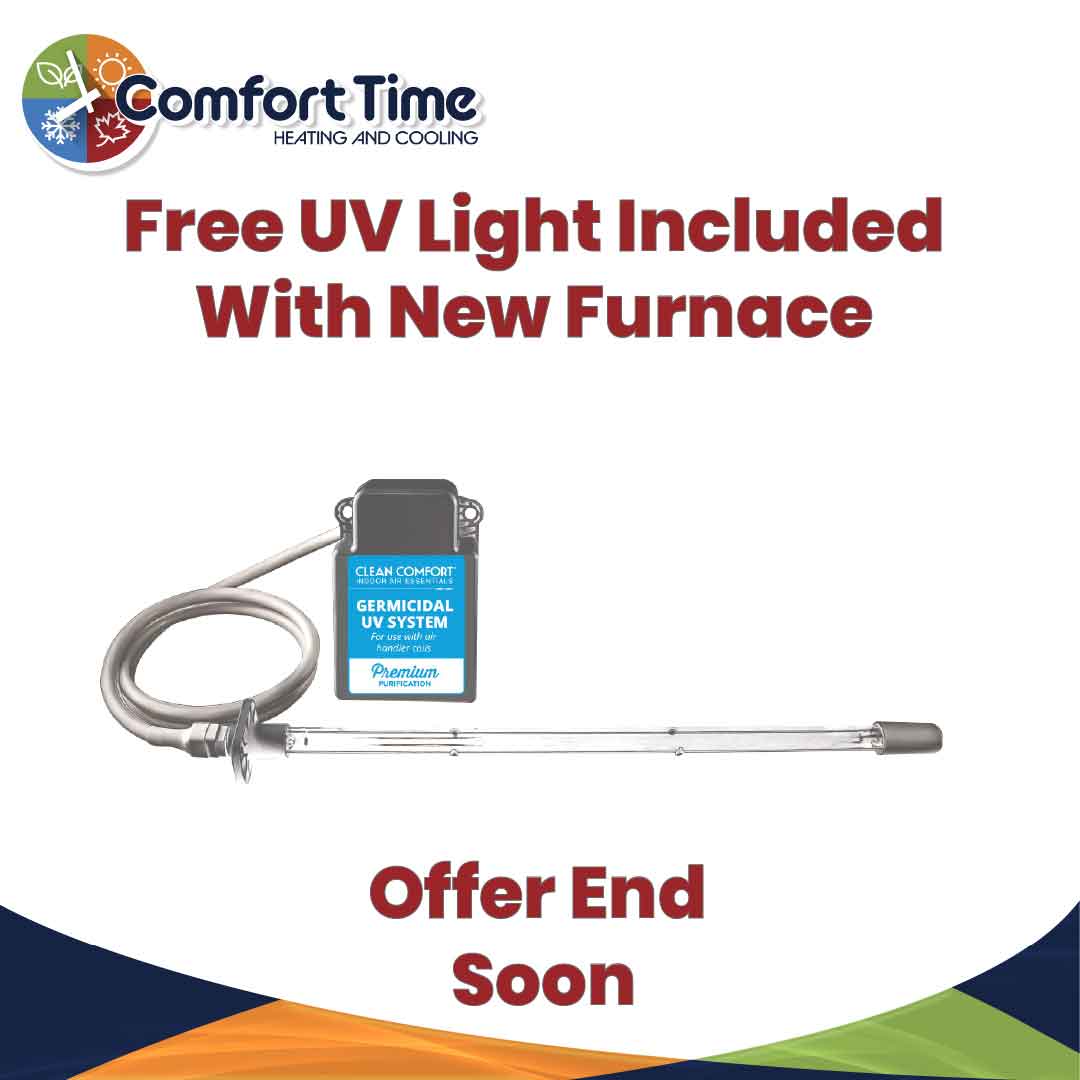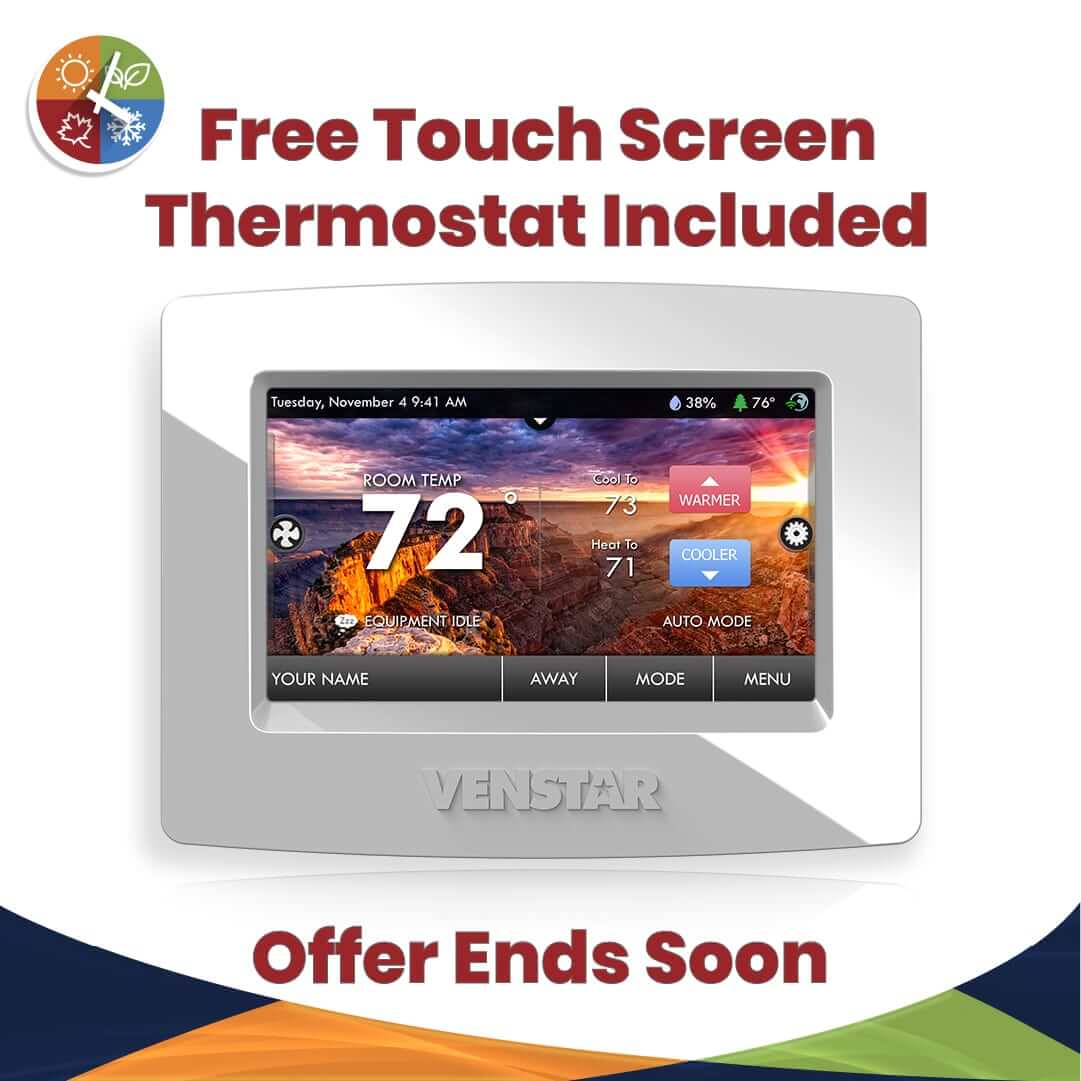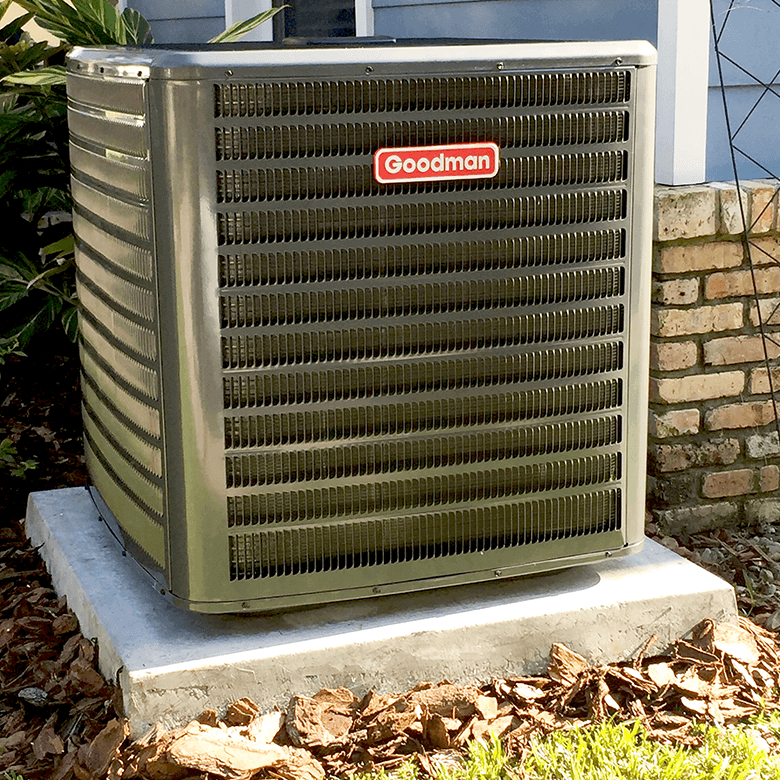 Why Comfort Time is the #1 Choice for Air Conditioning & Heating
I am Angel J. Muro and I would like to thank you for the opportunity to get you comfortable again. I founded Comfort Time Heating & Cooling in 2008 with a small loan from my father. I am a second-generation HVAC company owner. I worked with my father and his company starting when I was ten years old. I started off holding his tools, cleaning his shop, and washing his trucks. When the great recession hit in 2008, my father had to restructure his company. I was 21 years old, and he believed that I could make it on my own and start a new HVAC business. Over the years I have found that consistency has been the key to Comfort Time's success. It is as simple as calling ahead, being on time, giving upfront pricing, and giving a great customer experience. This year marks our twelve-year anniversary of being in business. The past five years we have been fortunate to find devoted team members that have the same passion as I do. As a result, we have experienced tremendous growth and loyal customers. I am grateful for the opportunity to earn your business.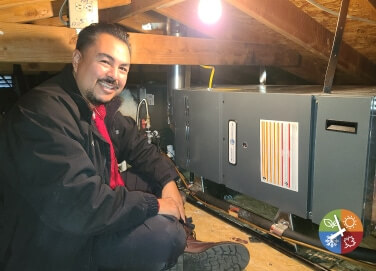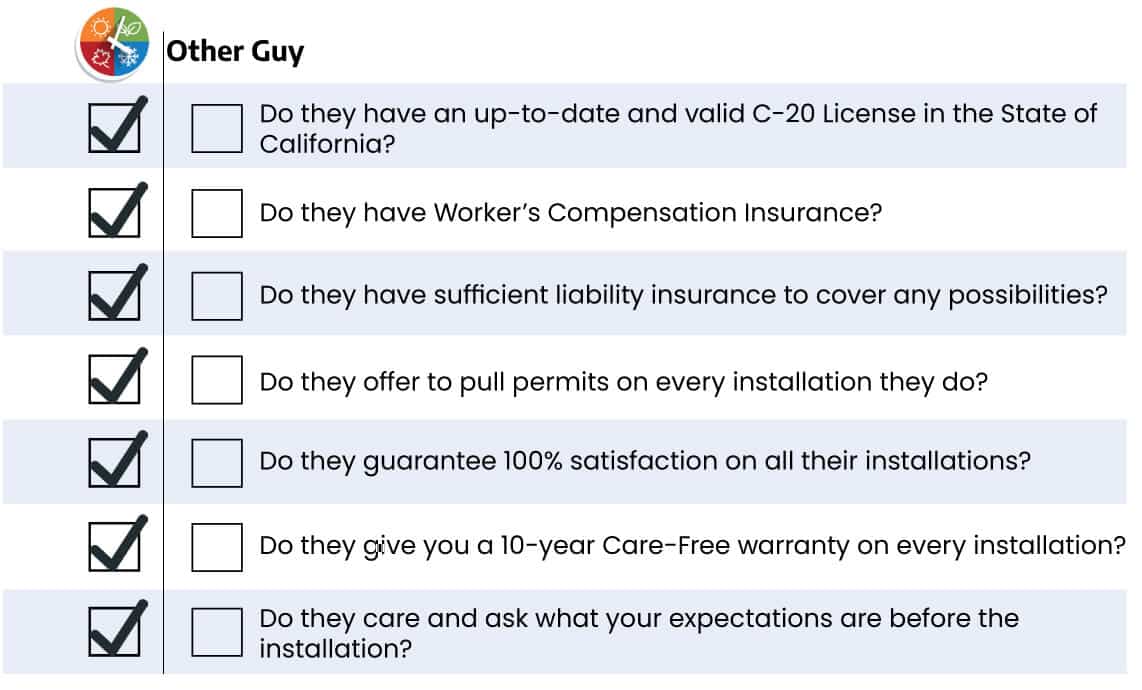 10 Years of experience has taught us that giving our customers the best value for their money is the only way to stand above our competitors
. Comfort Time is up to date and licensed in the state of California to work with all types of refrigerants. 
We carry Workers Compensation Insurance to protect our employees and customers from any accidents
. 
We also carry $2 million in general liability insurance for any other unforeseen possibilities
. 
With every ductwork installation we get third party certification to ensure to our customers their ducts won't leak
. We get permits for all installations and replacements to ensure everything is up to code.
We offer our 100% Satisfaction Guarantee for the first year on all our installations. This gives our customers some peace of mind when hiring a contractor. On top of this we offer our 10 Year Care-Free Guarantee to ensure many years of comfort on our installations.
At the end of the day we are there to make you happy and do our best to fill all your expectations when getting you comfortable
.
Local Since 2008
We Share the same values as our community
Family Owned
Money-Back Guarantee & Every Project Is Warrantied
Affordable Financing
Thousands Of Customers Have Trust Us Over The Years

"The most comprehensive ac company you can count on."
-Luis F.
"I'm so glad we chose Comfort Time for our new furnace install. They were professional, courteous and did an excellent job handling our project."
-Tara F.
"Awesome professional service, knowledgeable and fast. Thank you for your great customer service."
-Fidel L.
Call Us Today
(562) 459-3380
100% Satisfaction Guarantee
Comfort Time has a 100% Satisfaction Guarantee. If you are not 100% satisfied with the work we have performed we will give you your money back! The only caveat is that you give us an opportunity to make things right. We do our absolute best for EVERY project, at the end of the day we are a service company and that is why service is always our top priority.
Industry Leading Warranties
Through partnerships with the top Heating and Cooling equipment manufacturers we are able to offer the best equipment warranties in the industry! We offer LIFETIME limited warranties on all Heat Exchanger and Compressors that we install. We also offer up to 10 years of unit replacement warranty along with our 10-year parts limited warranty.
We Are From Your Neighborhood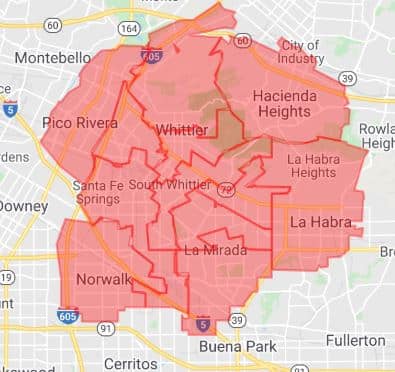 We really are your local HVAC company. For us to best serve our community we keep our service area localized so we can get out to you as fast as possible.