HVAC Financing: We Make it Affordable
Comfort Time Heating & Cooling offers flexible financing options for home air conditioning and heating systems. With the financing options that we have today, you can get a new furnace installed for as low as $40 a month or a new air conditioning system for only $90 a month, on approved credit.
Our Most Common Finance Options We Offer
Low Interest / Low Payments 6.99% APR for 60 or 120 months*
12 months no interest no payment*
0% interest for 6 months promotions*
(*On Approved Credit)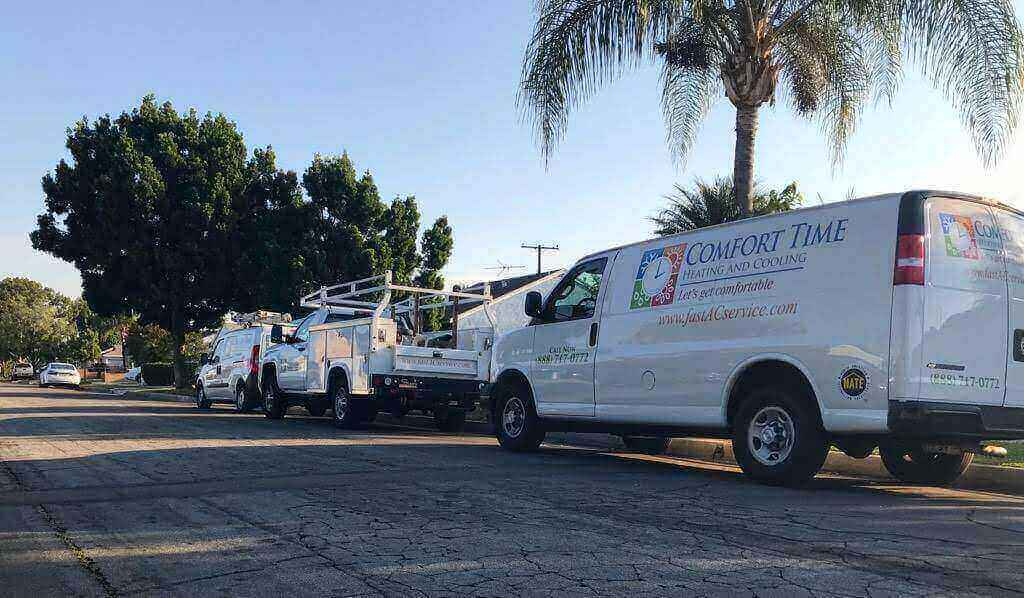 We Make Getting a New HVAC System Easy with Financing!
The process is easy, call us to set up an appointment for a free consultation on a new air conditioning and heating system. If we agree with the price and we move forward with installation, it's just a simple application to for financing.
Some of the banks we use:
GreenSky

Wells Fargo

Foundation Finance

FTL Financing


We also have options, for customers that have less than best credit.