Comfort Time Heating & Cooling values our customer's experience, because of that we offer some of the best warranties & guarantees in our industry. We want you to feel safe in knowing that because you chose Comfort Time to install, replace, repair, or maintain your A/C and heating systems.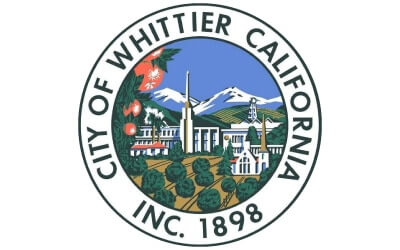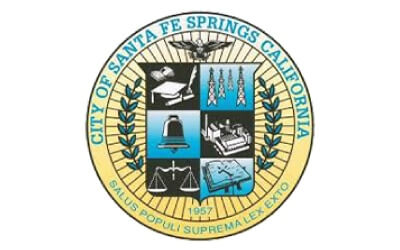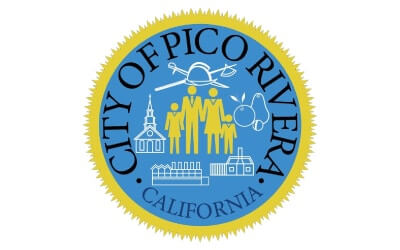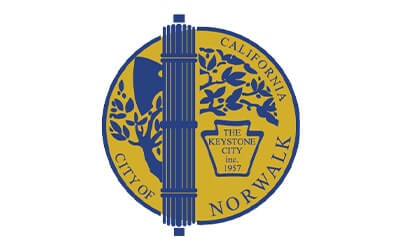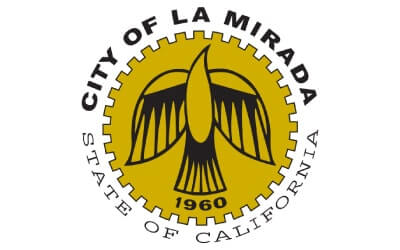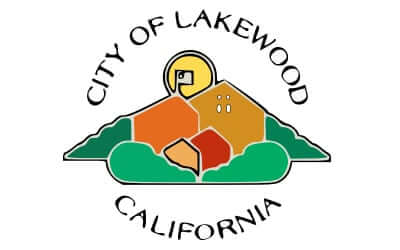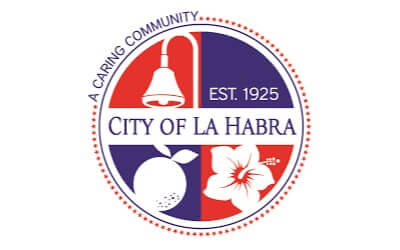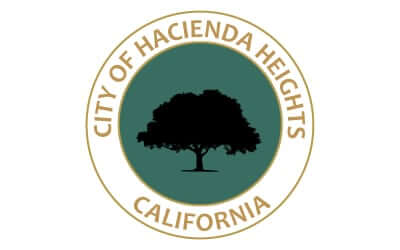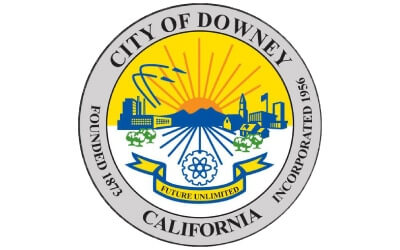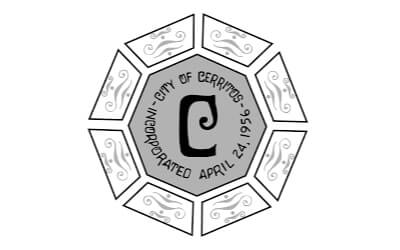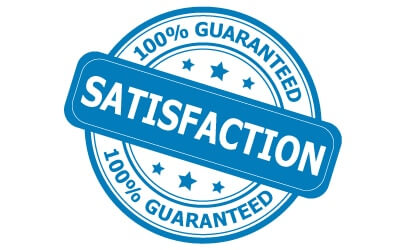 100% Satisfaction Guarantee or Your Money Back!
The Comfort Time 100% Satisfaction Guarantee is our Money-Back Guarantee. Our goal is to make you 100% happy. If you are not 100% satisfied in the First Year we will do everything we can to remedy the situation. If you are still not satisfied after this, we will remove the equipment we installed and give you a refund. In the last 10 years of business we have never had to refund any of our customers any money. We take this gaurantee seriously and because of that we will do whatever it takes to get you comfortable and happy.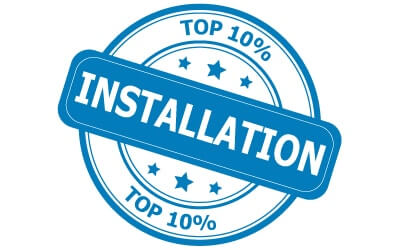 Top 10% Installation Guarantee
With every Comfort Time Heating & Cooling installation comes our guarantee that the quality of your installation will be in the top 10%. We properly match the equipment to the needs of you and your building. We do this to make sure that your system is functioning at the manufacturer specified efficiency. After installation our trained technicians will complete at 33-point inspection with you to ensure the quality and workmanship of the installation. Comfort Time pulls permits in accordance with California state law, many contractors will cut corners and skip permits which puts you and your building at risk. Comfort Time also gets third-party certification of ducting from a HERS rater, which is also required in California.