A/C and Heating Company in West Covina, CA
Why West Covina Loves Us! 
We Are Local & Only 10 Minutes Away
We Offer Same Day Service
Warranties With Every Repair & Installation
Family Owned & Operated
Experience & Established HVAC Company
Comfort Time is taking every precaution for COVID-19 to protect your home and family with every in-person experience you have with us.
West Covina's Best HVAC Company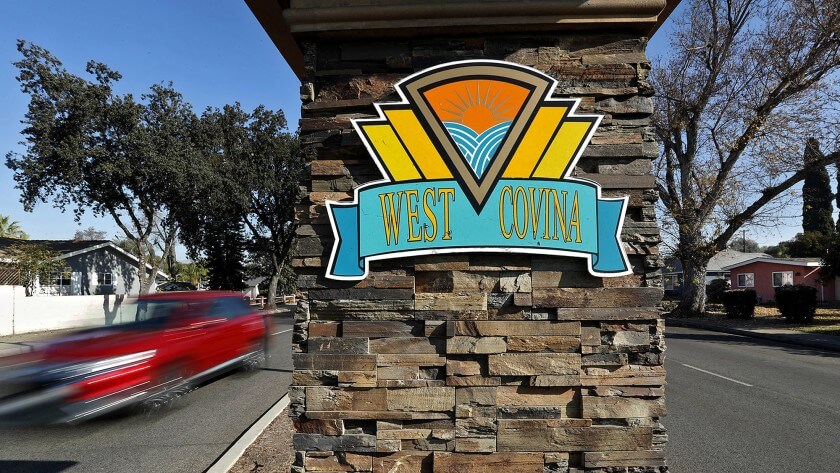 Comfort Time Heating and Cooling is proud to serve West Covina, Ca. We provide air conditioning and furnace repair, installation and maintenance for the area.
You may have seen our trucks driving down Sunset. We have been providing HVAC service to West Covina, Ca. Since 2008 and look forward to helping you get comfortable.
We have been part of the community since the founding of the company. The owner of Comfort Time has worked in West Covina ever since he could lift a wrench while helping his dad. We understand and practice the values expected by West Covina residents when getting their air conditioning or heater repaired, replaced or installed in West Covina.
Some of the most common services that we provide for West Covina are 
emergency A/C repairs
, 
heating repairs
, and 
HVAC installations
. Our services come with a 
warranty and money back guarantee
. We also offer same day service meaning if your air conditioning or heater breaks down and you need someone today don't be shy, give us a call even on a weekend or holiday.
One of the best things about our company is that we're still family owned and operated. The values that our team carries have brought us success for the last ten years. Some of the values that we carry when walking into a home to repair or install an HVAC system is, do the best we can and make it right. Homeowners in West Covina, CA. have depended on us for years. One of the biggest reasons is because we're consistent and dependable. We know we can resolve any comfort issue you might have, like hot and cold spots, high utility bills, or the unit is too loud when you run it.
If you live in West Covina, give us a call today for a free estimate on a new A/C system or request an HVAC repair. Remember we take all the risk. With our money back guarantee and warranties that we stand by, know that you will be well cared for.
West Covina Air Conditioning Repair Specialties
Comfort Time Is your best choice when it comes to a local West Covina HVAC company to repair your air conditioner this summer. We repair all makes and models of air conditioning systems for home and offices. We always give a money back guarantee, if your not happy and a warranty to give you the peace of mind that it's going to work all summer long.
We have been servicing 91790 since 2008, what makes us different from other heating and air conditioning companies in West Covina is that both owners share the same family values and care for our community.
90638 Installation
Looking to change out your existing air conditioning system in West Covina or install a completely new HVAC system in your home? We can help because of thats what we do. When you call us for your free estimate we will come to your home, provide you with all the information needed to make an informed discussion and give you an upfront price to get your home comfortable. When you replace the condenser, coil, and furnace together or just the furnace we always offer a 10 years parts & labor warranty. On select models that we offer you will get a lifetime warranty on the compressor or the heat exchanger.
We make it affordable to get a new HVAC system installed in your home by offering easy financing. All financing options we offer are on approved credit by the finance companies we work with. We usually offer 12 or 24 months same as cash financing to replace or install your furnace or other low payment /low-interest options to start getting comfortable soon
Your Local West Covina Heating Repair Pros
We are your local heating repair pros, we repair home and office heating systems that include furnace, floor, and wall heaters and central heat. Always have your furnace or heater repaired by a licensed professional. Comfort Time has been licensed by the State of California to service repair and installs furnace and heating systems since 2008. Start getting warm by calling us today!