The X-Series Condenser systems provides state of the art heating & air conditioning that won't break the bank. With its ultra-efficient inverter technology, ultra-quiet sound levels and small size, it's sure to be a fit for any home. Talk to Comfort Time about what options are available to best suit your needs.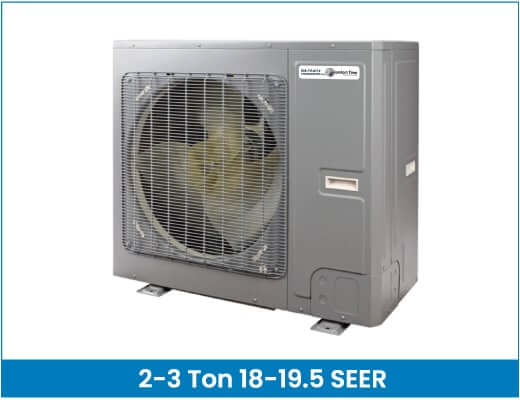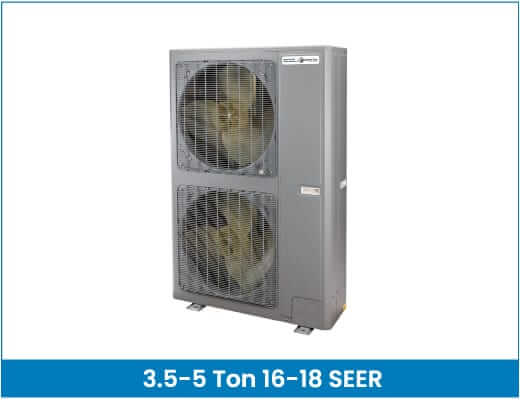 Features
3″ minimum transition between furnace and coil is required.
Condenser sizes can be converted using dip switch setting while out in the field.
10 year parts and compressor warranty, no registration necessary.
Compatible with any third party air handler, gas furnace not required.
Benefits
Inverter Technology
Highly Energy Efficient
Increased Comfort Level
Slim Style Design
Low Sound Level
Goldfin Coil Coating for Extended Protection
Peace of Mind Warranty
Uses Less Space Than a Traditional AC Unit