Homeowners are advised to take a proactive approach in maintaining their home's appliances.
Have you noticed a strange noise coming from your HVAC unit lately? If so, don't wait until it's too late! Most people recommend checking heaters during summer months and maintaining AC's year-round. However there is no need for concern if the unit fails early because of these issues – we'll explore what causes them as well as how they can affect both performance (heating) or product quality over time – take action today before problems get worse .
In these cases—and if you have the budget for it—thinking of replacing your A/C is a normal reaction. However, to replace a unit that's just slightly broken and hasn't reached its optimal use will be wasteful. And to repair an A/C that has reached the end of its operational life will be useless.
Here are a few tips on how to distinguish between the two.
When to Replace or Repair Your A/C Unit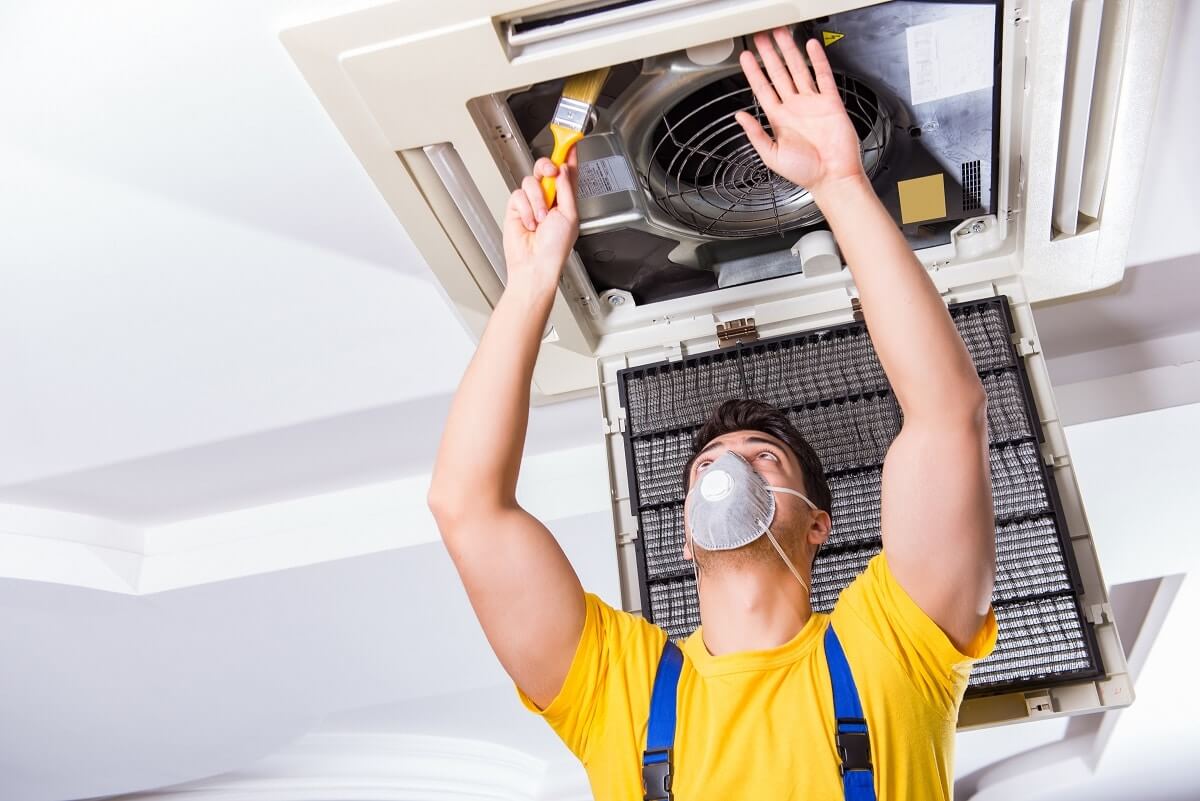 There are different factors to consider when deciding to repair or replace your air conditioning unit. The wrong choice might leave you with a costly consequence.
Age
Most homeowners choose to replace their A/C unit when it's a decade old. At this point, this robust machine will have performance issues that will make it unusable. An example of this is when your unit is no longer cooling your home evenly. Although an A/C unit replacement costs a fair bit, it will help you save on repairs in the future.
Performance
One of the most common problems in A/C units is performance issues. These include refrigerant leaks, not blowing cold air, and electronic control failure. Of course, the best way to determine if the unit needs repair or replacement is to consult a technician. They'll inspect the unit and identify the problem and its solution.
Noise
If your current unit is making a ton of noise, it usually means it's struggling to do its job. At worst, it might be caused by loose internal pieces and components that will damage the unit over time. Ask a technician to see if it's salvageable or if you will need to replace the unit.
Benefits of Replacing Your A/C Unit
When you still have your old A/C unit, don't let it get in the way of comfort. Replace that outdated machine with something modern and efficient so your home stays cool all summer long!
If your A/C unit isn't that old and you've noticed some performance issues, you can get away with repairs now and then. However, it would help if you worked with a trained services team.
Get a new warranty.
If you've had your A/C unit for the past 10 years, chances are you've blown through its warranty. It means you are on your own for any repairs, including finding the right technician. Getting a new A/C unit comes with a new warranty that will cover any issues that might arise.
Achieve better energy efficiency.
Newer air conditioning models use eco-friendly refrigerants, allowing you to cool your home without harming the environment. Not only do these newer A/C units consume less energy and reduce greenhouse gas emissions in a building but they also save on electricity bills!
Experience more convenience.
In some cases, the parts of old A/C units are no longer available. Most manufacturers cease production for old models because they want people to buy new models. Replacing your old unit will help you avoid using ill-fitting parts or paying a premium for discontinued parts.
"DIY HVAC maintenance often results in amateur mistakes that can damage the unit."
Save money in the long run.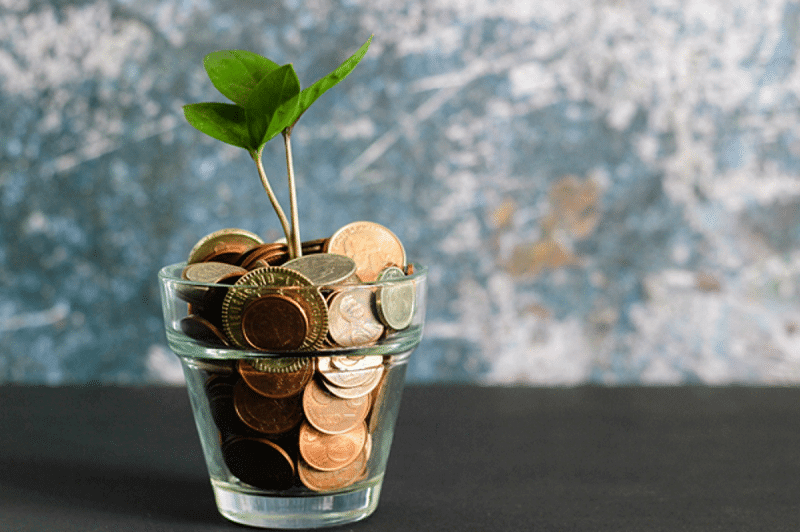 Trained technicians have the skills and expertise to address the most common HVAC problems. They can determine the problem and its cause by conducting a thorough examination of the unit. Technicians save you the trouble of dealing with issues that worsen over time, such as leakage and uneven temperatures.
Earn money before moving.
If you're planning on selling your home, you'll need to make some repairs to the property. Including your A/C unit in this plan helps you earn more money because you can add it to the asking price. Most homebuyers don't mind HVAC systems that are only a couple of years old.
Improve air quality in your home or commercial space.
Sometimes an A/C unit isn't performing well because it accumulated dust, dander, and debris in its filters and pipes. A technician has special tools to deep-clean your unit, instantly improving airflow and air quality in your home.
You have options when your current A/C unit is struggling to work. Use this guide to determine which one is best for your property or commercial space.
Living in the Santa Fe Springs, CA area and need indoor cooling assistance? Contact us, and we'll send one of our local team members your way.