ERE Inspection & HERS Testing
Comfort Time Heating and Cooling has contracted with ERE inspections to expedite the application, HERS Testing, and final inspection process.
The services that they provide for us are:
Making sure that we are in line with local planning, building, and safety rules by taking our applications for permits into these offices.
Provides the first of two inspections services which are HERS testing and the final inspection from the city to make sure everything is done correctly.
Schedules us for the HERS rating test and immedietly after, we will receive a report.
Once the report is received, you shall receive a courtesy call to schedule the final inspection with the city.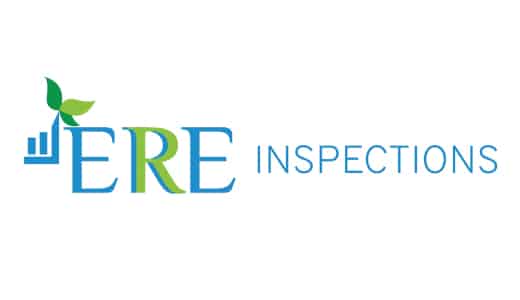 The Home Energy Rating System (HERS) Program addresses problems in insulation, installation, and poor quality equipment installation for heating, ventilation, and air-conditioning (HVAC) systems.
In California, the HERS testing is required. It determines the energy efficiency rating of a home on a scale from 0 – 250. So after the installation is finish, a certified professional HERS rater will evaluate the home. The process takes between 1 – 3 hours to complete.
What they check
Ceilings and roofs
HVAC system
Air leakage in the home
Vents and ductwork
All exterior walls
Floors over unconditioned spaces
What to expect
Duct leakage testing – measure the amount of air leaks in unconditioned areas from the duct system.
Refrigerant charge verification – This test measures how well your air conditioning system perform and verifies that refrigerant levels meet manufacturer specifications.
Airflow verification – Used in conjunction with the refrigerant charge verification, this test measures the velocity of air flowing through your duct system during the air conditioning cycle.