Commercial Ice Machine Repair in California
Commercial Ice Machine Repair
We have been providing the best local Commercial ice machine repairs since 2008. We specialized in office, restaurant and factory buildings. All of our commercial heating repair technicians are trained, experienced, background checked and drug-free for your peace of mind and safety. We carry a two-million-dollar insurance policy and workers compensation insurance to meet any insurance requirement you might have.
To help us help you more efficiently with your commercial ice machine repair, please have this information readily available:
How long has the problem been going on?
Where in the facility is the problem happening?
Who is the primary contact on site?
Who will be resolving blance when we are finished with our service?
What insurance information requirements you may need for us to service your property?
You can always expect a phone call before we arrive, an upfront to repair your system and a warranty for the ice machine repair. One of the biggest reasons we have been in business for the last ten years is because of the core values we instill in every member of our team:
Provide solutions that make sense to the client
Give an upfront cost before we start so there no confusion on the final cost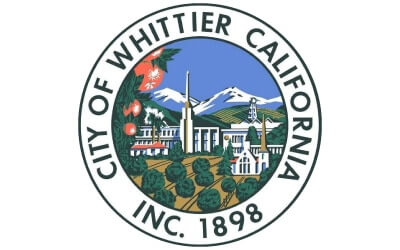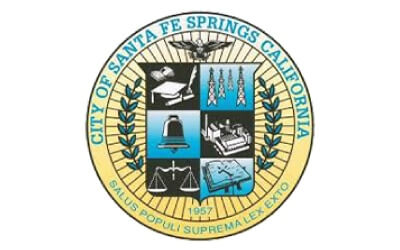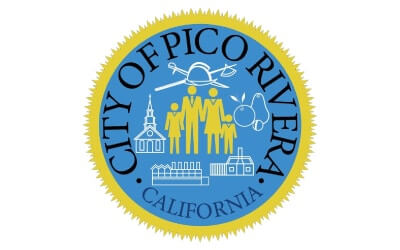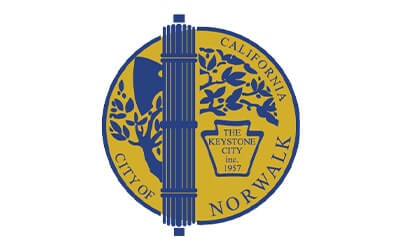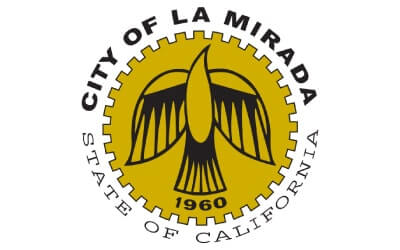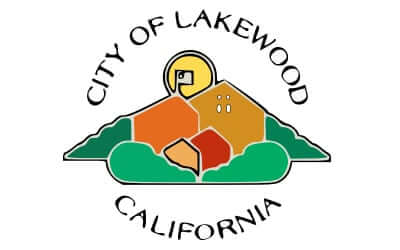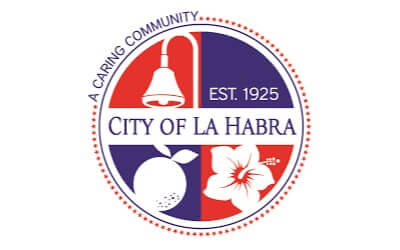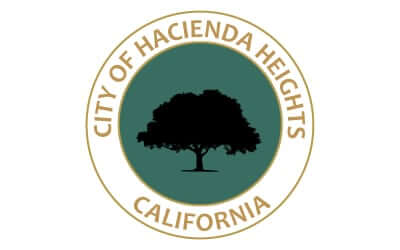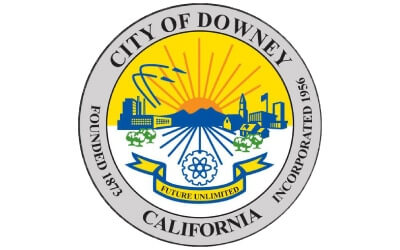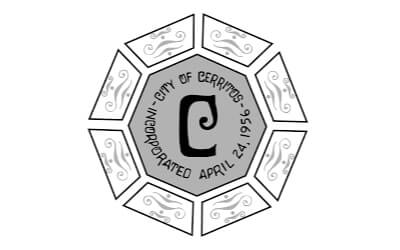 Signs You Need to Repair Your Ice Machine
Not dispensing ice or water
If you notice your ice maker is not dispensing any more cubes, make sure there's water flowing into it and turn on the faucet. If too much buildup has occurred due to an improperly installed or blocked filter inlet pipe beneath the sink (which could lead directly from repaired leaky pipes), then this might be preventing further production.
You may need to take some preventative measures before your ice maker goes out all together. For starters, check for any frozen lines in the refrigerator and if present remove them so they do not cause further damage when freezing occurs again soon after installation of a new unit is done.
Freezing water before it even reaches the mold can cause problems with your ice maker. If you set thermostat to recommended temperature and this does not work, there might be a leaky faucet or burst pipe somewhere else in line – so look around for leaks.
There are many causes for why you may hear an unexpected noise from your ice maker, but it's important to know the warning signs so that this doesn't become a problem in future. Unexplained noises could be due either on our temperature control unit or compressor which would result into water falling onto defroster heater; if left unchecked can cause serious damage over time.
When your ice maker stops producing any form of coldness, check that the machine is turned on and set to appropriate temperature. If there's still no luck after confirming this with an thermometer then it could be due either frozen lines or clogged up somewhere inside; defrosting may solve everything.
Ice makers are often the cause of water leaks, so if you notice an increase in moisture near your ice machine and see droplets forming on top then it could be time for repairs. Check to make sure that both levels are even; also look at where they're coming from – like do I have a leaking filler cup or something wrong with my pipes?
The stench of bad ice can be unbearable, but it's easy to avoid with the right routine. Change your filter at least once every six months or sooner if you notice an unpleasant odor coming from them.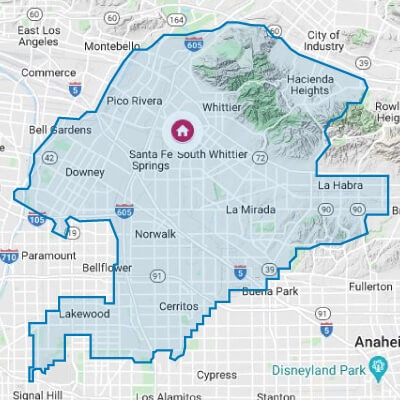 Why Choose Us For Commercial Repairs
When your heating and air conditioning system fails, it can be an inconvenient problem. We understand that businesses have no control over their HVAC emergencies and often need immediate service! Our team of experts is available at all hours to provide you with fast response times so we're always ready when something goes wrong.
There's nothing worse than waiting around in a hot or freezing office with no idea if relief will ever come. That is why our technicians always arrive exactly when they say, so you can be sure that your problem gets solved quickly and efficiently.
Your business is our priority. Our technicians will make sure to treat it with the utmost care, clean up any messes left behind at your work site before leaving and protect both you and your grounds from damage by thoroughly cleaning in between buildings or other property nearby where necessary.
Your heating and air systems need to be serviced regularly in order for them not only work efficiently, but also last longer. The HVAC repair options are endless with what we can do; however our upfront cost estimate will give you a better idea on how much it would take out of your budgeting if any repairs were necessary.
We know that a heating or air emergency shouldn't force your operations to come crashing down. That's why our team is always available for those unexpected repairs, and we'll scheduled an appointment at the time which works best with you.
Keeping your system running properly and efficiently is the best way to keep it in good condition. We can help you maintain peak performance so there are less chances for breakdowns.
Restaurants
Office Buildings
Medical Offices
Real Estate Groups
Commercial Buildings
Warehouses
Bakeries
Markets