Commercial HVACR Maintenance Services in California
Our commercial refrigeration techs will provide you with the best maintenance service. We are your local family owned HVAC company that's been providing comfort and accurate temperature since 2008.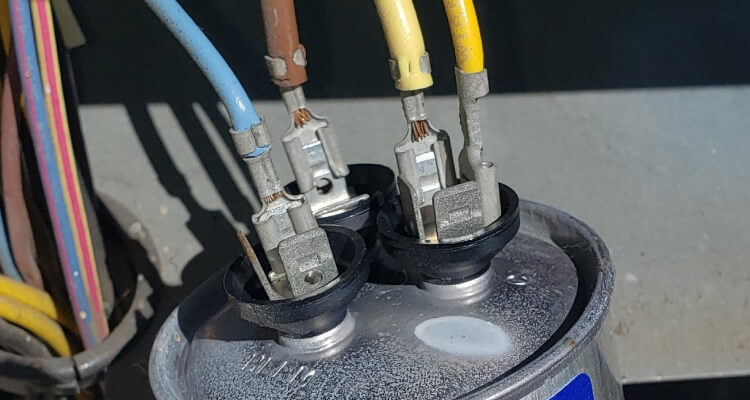 Why Getting Regular Maintenance Matters
Air Conditioning Repair Maintenance Program
Commercial Air Conditioning Tune Up & Maintenance
Swamp Cooler Maintenance
Commercial Air Conditioning Tune-up
Office Air Conditioning Maintenance
Restaurant Air COnditioning Maintenance
Make-up Air Maintenance
Same Day Air Conditioning Repair
Complete Air COnditioning Maintenance Programs: Monthly, Bi-Monthly, and Quarterly
Server Room Air Conditioning Repair
Heat-Pump Repair
We Can Help You Save Money
Regular maintenance on your HVAC systems can save you from costly repairs and replacements. Your HVAC system will usually run from the majority of the day causing fast wear and tear on parts. Comfort Time can help keep your HVAC systems running smoothly for years to come.
Save with a Maintenance Agreement
We guarantee our repairs and service. Maintenance Agreement Members will always be prioritized all repairs and service.
Commercial Air Conditioning Maintenance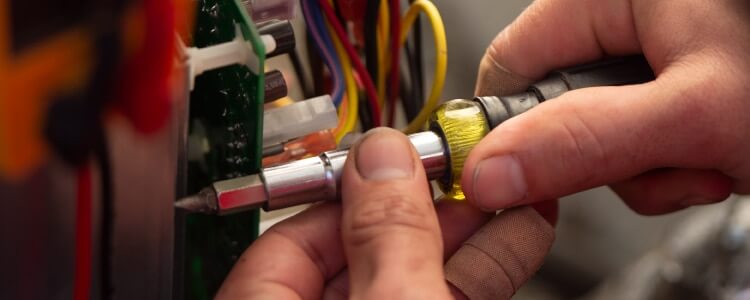 Request a Free Evaluation
Travel to your business location
Provide a complete evaluation of the current state of your equipment
Provide solutions to keep your HVAC equipment running efficiently
We will give you an up-front cost for the montly, quarterly, or semi annual service
Money Back Guarantee if you're not happy
Restaurants
Office Buildings
Medical Offices
Real Estate Groups
Commercial Buildings
Warehouses
Bakeries
Markets