We are going to give you all the guarded secrets to getting the best deal when you are shopping for a new home air conditioning and heating system.
These secrets are being revealed by an industry specialist that has been selling home HVAC installs for over a decade.
What if I told you that most if not all established air conditioning and heating companies already know what you want to hear and since they know this, they all sound the same when they give you a quote. Getting the best deal for your home and family when picking a HVAC contractor can be stressful and a crazy shot in the dark, if you don't know what to look for and ask.
Everyone always tells you the same when interviewing HVAC Contractors:
Ask for a recommendation from friends and family.
Get three quotes.
Ask about utility or manufacturer rebates.
So, what should you look for, and what should you ask to get the best deal when replacing or installing a new A/C and heating system for your home?
Know what you want and need before you set an appointment with any Heating & Air installation contractor.
Have a game plan and know your expectations before you sign a contract.
What to ask and know to save money or get the options you want for your home.
The truth about rebates that air conditioning contractors don't want you to know.
Know what you want and what your home needs before you start calling HVAC companies.
Most homeowners will replace their heating and cooling only once or twice when living in a home. It is not something that people do often (most quality home air conditioning systems last 20 years or more). This leaves the homeowner relying on the contractor to inform them on what they need or should get. Depending on the HVAC contractor this can be a bad move if they are dishonest but what is more common in the HVAC industry is that the salesperson is not fully knowledgeable on all the options, which means homeowners will not have all the correct information. Most HVAC contractors will give you a free estimate to replace your system. Some will charge a fee to diagnose and repair an HVAC system, so you must make it clear that you want a free estimate for a new HVAC system.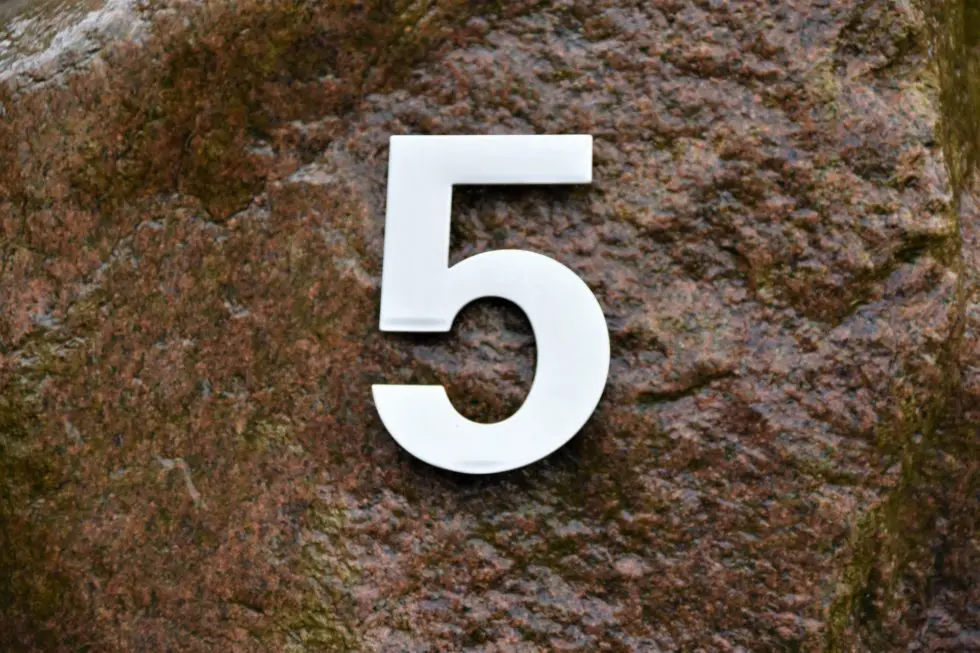 What are the top 5 questions to ask your HVAC contractor…
on the phone before they come to your home for a free estimate (excluding the obvious one listed at the very top)?
"What if I'm not happy with the comfort system after you install it? If it doesn't cool or heat your home properly, will you make it right? Is that on your contract?" This is a direct question that should be always asked, if the contractor gives you a vague answer and it is not on the contract, ask him if he's willing to put it in writing.
"Do you offer financing?" Even if you're planning on paying for the whole amount with cash or credit card you can use this to leverage the deal later. I'll tell you how, keep reading. If you need the payment options because your A/C broke unexpectedly, it's good to know this before the technician or salesman comes over so you can get what you need instead of just putting a band aid on it. Knowing what your financial situation is so that you can budget for a new home comfort system (80% of homeowners think their AC is going to last another year or the underestimate the cost.)
"What warranties do you offer and are they backed by your company or the manufacturer, and what are the restrictions?" Most, if not all, air conditioning companies offer some sort of warranty. The most common are 1 to 5 years labor with a 10-year parts. The labor is commonly backed by the HVAC company installing it, while the parts are backed by the manufacturer. Looking at the reviews and making sure there are no bad ones of past customers complaining about how the HVAC company did not honor their warranty or had performance issues that they could not or would not resolve.

Try to get a 10-year parts and labor warranty that is backed by the manufacturer not the contractor installing it. If the HVAC contractor goes out of business and is no longer around, your labor warranty backed by them is useless. 7/10 air conditioning companies fail in the first 5 years of business, not because the owner doesn't know how to fix or install AC equipment, but because they don't know how to run a business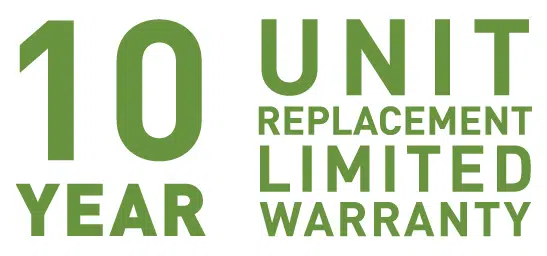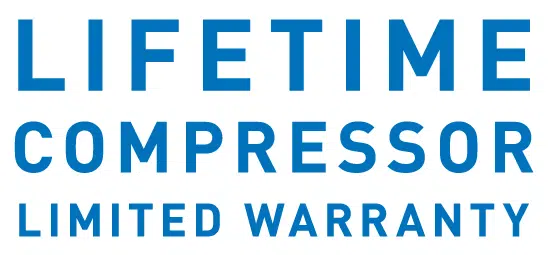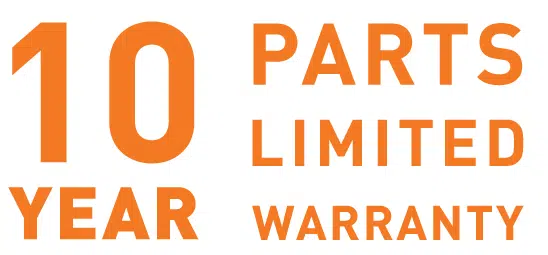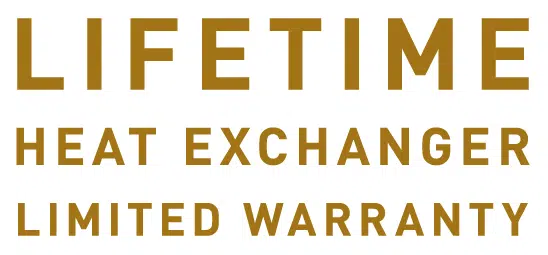 "It is important to know what type of HVAC contractor you want. Do you want a small local contractor that is just him and a helper? This option is usually cheaper, but when it gets really hot or really cold they don't have the manpower to get to you quickly because he can only fix so many HVAC systems per day. Or do you want a mid-sized company that has about 5 to 15 employees, but is more expensive than the smaller guy by a couple of hundred or thousand? They can usually show up when you need them and give you peace of mind that you are paying for service. Or the large HVAC company that has 30-100 employees that have a solid foundation of staying in business that are usually the most expensive in town but give an over-the-top experience.

There is no wrong or right answer to this question, but I recommend thinking about it before you set appointments so you can get an apples-to-apples comparison. If not, your estimates will all be thousands of dollars different without really understanding why the price range is so large. You might be asking yourself "Is the other guy missing something or are you just more expensive for the same thing?"
Pick Your Local Family Owned HVAC Company
"Are you going to give me a detailed proposal the same day you come over." Most larger companies are going to ask to "meet with all the decision makers or people that will be helping to design the right comfort system for your home." This is so they can close the deal the same day if everything works out. This is not a bad tactic for the contractor, but it can be time consuming if all your estimates are requesting you and your spouse to be present for every estimate. Some companies will not set an appointment with you unless you agree to that. Smaller air conditioning contractors will come over to talk and not even drop a price or a quote because they are not organized. They also might not want to do your job for many factors, they think it is too hard, don't have the manpower to do it, or they talk themselves out of offering what you need because they think you don't want it.

Either way you want to make sure that the contractor knows you are expecting a detailed proposal of what they are going to do and for how much the same day. (Coming back to give you a price a second time is a sales tactic, this is used to see all other proposals that you have gotten and discredit them)
Have a game plan before you sign a contract for your air conditioning installation!
If you want a deal and know you're getting the best value in replacing your heater or A/C don't always sign with the first company that comes out.
Have a list of questions to ask all contractors biding on your contract and act naïve to see what they tell you and compare your notes to what you already know.
What size unit do I need for my home and how did you come up with that number?
What is the energy efficiency rating, and can I get proof in righting after its installed to verify your giving what you said?
What do you need for a down payment and when do you expect the balance? (Don't give more than 10% before he starts.)
Do I need permits for my HVAC job and if we don't get them who will be responsible if something bad. Also, will you put that in writing.
What do you recommend we do and why? What other options do I have?
Can I see pictures of your work that are like my project?
"If I said yes today, what would be the entire process from now to when I'm comfortable" (ask all contractors this not just the one you think is best and not at the finish line when you're signing the contract. The salesmen might think this question is a green light to close a deal, but stick to your game plan and get all the quotes you need to make the right decision)
How to get the biggest bang for the buck when getting your air conditioner system installed.
The easiest way to get a better price is to ask for it. That may sound dumb, but most salesmen will give you what you want if it makes sense or they have a large margin on that product. Most high efficiency systems will have more room to go down than the base tier system. Meaning an 18 or 20 seer system will have a bigger discount than the 14 SEER system. (SEER is Seasonal Energy Efficiency Ratio, meaning the more you have the more you save on electricity)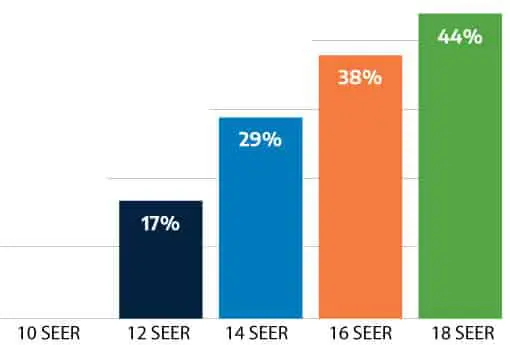 SEER: Seasonal Energy Efficiency Ratio.
Asking how much you pay for your equipment or telling them how much you seen the equipment online won't help you. Air conditioning contractors price their installations how they seem fit. A smaller guy might go on time and materials multiplied by a magic number they came up with. Larger A/C companies usually have formulas that they follow to stay profitable. So, if you've seen the price for a furnace, evaporator coil and condenser for $2,800 online that's useless info when you're negotiating a deal. Most larger companies have a way to deflect that question. There are other ways they can move the cost around where it come out too the same price, they wanted to sell it for.
Asking for free upgrades like a better thermostat, UV light or filtration system is the easiest way to get them if you ask them to put them in the deal if you go with them. This is the most common way to get something for free but do it after you negotiated a price on the system, if not they can hide it into their price.
If you are buying your system via cash or check. Do not tell them that if they are pushing financing. Every financing company charges the contractor a percentage of the amount finance for a decent rate or offer. The most common one a customer pays for are "same as cash" or low payment options. This can cost the contractor 5-15% depending how long or low the loan and interest rate is. With this information I would negotiate all the way to the end then ask them "if I pay you cash will you give me a discount?" If they say no, tell them you know they are paying a fee for the financing and to just give it to you instead of the bank.
You get what you pay for…sometimes.
Paying the lowest price possible isn't always the best way to go unless your finances are in that situation, which happens often when you don't plan your HVAC replacement. Most homeowners want peace of mind that the contractor will do what they say, make it right if they come up short, show up on time and clean up after themselves. This might seem like common sense but not all HVAC contractors are the same and the ones that known and practiced this, they usually charge more because they know homeowners are willing to pay for it.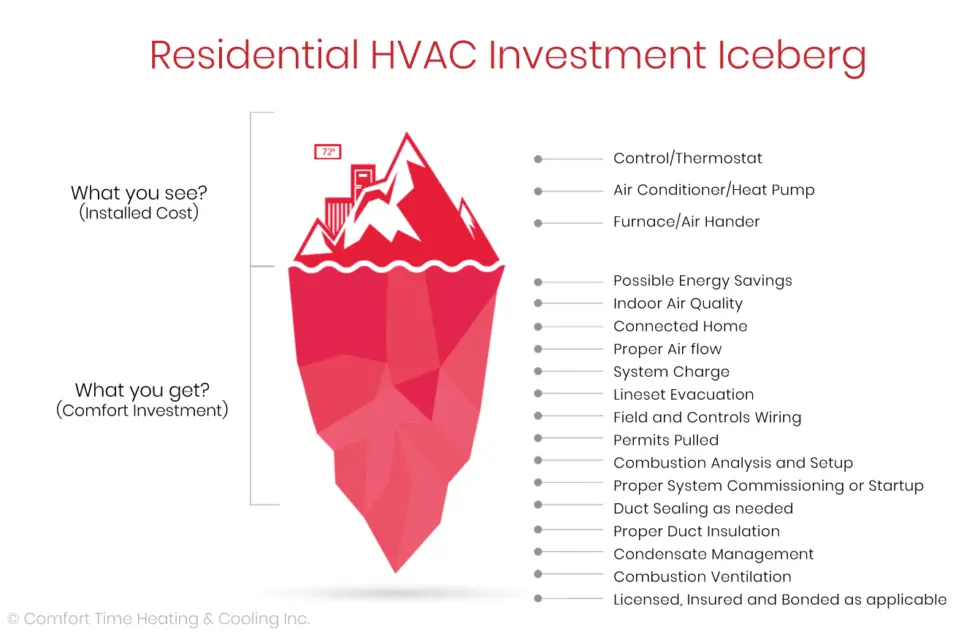 I didn't mention anything on how much you should pay for your new air conditioning installation…
There are too many factors to tell you if you're getting a deal or not. In the past I did that and what happens is most of the people that read my blog get expectations and focused on how much they should pay instead of getting the biggest bang for the buck. They overlook even air temperatures, low utility bills, a long warranty, how quite the unit will be and picking a good contractor that knows what he's doing.