Heating Repair Services in California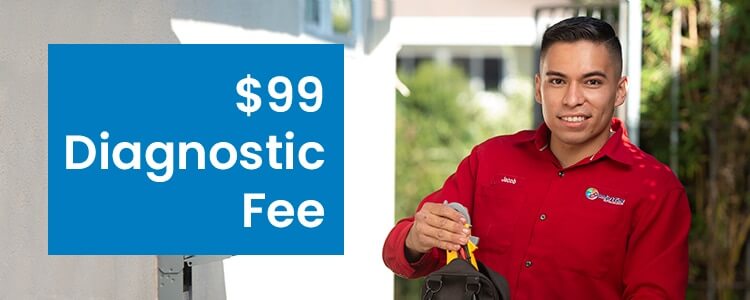 Heater Maintenance
Gas Company Red Tag Repair
Thermostat Issues
New Furnace Installation
Same Day Heater Repair
Same Day Furnace Repair
Furnace Maintenance
Emergency Heating Repair
Emergency Furnace Repair
Home Heating Repair
Office Heating Repair
Commercial Heating Repair
Central Heating Repair
Repair of Gas Leaks at Heaters
New Furnace Replacement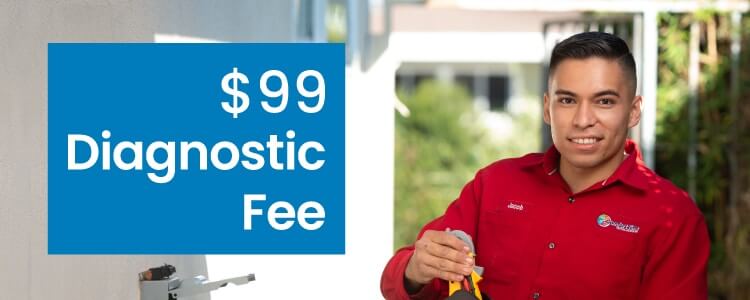 Heater Maintenance
Gas Company Red Tag Repair
Thermostat Issues
New Furnace Installation
Same Day Heater Repair
Same Day Furnace Repair
Furnace Maintenance
Emergency Heating Repair
Emergency Furnace Repair
Home Heating Repair
Office Heating Repair
Commercial Heating Repair
Central Heating Repair
Repair of Gas Leaks at Heaters
New Furnace Replacement
Questions you should ask every heating contractor
How much do you charge to come check out my systems?
We usually charge $125 to perform a thorough diagnosis of your heating system. It includes an upfront price to get you comfortable again. The diagnostic fee is waived with approval of the repair, you only pay for the heater repair.
What warranties are included with the repairs?
We give a 1 year warranty with all our repairs, and we also offer up to 5 years parts and labor warranty when you continue maintenance with us.
Are you licensed to work on my furnace?
We are licensed by the state of California to repair and install furnaces and heating systems in California.
What if the heater doesn't work after you repair it?
We won't charge you, if we give you an upfront price to repair your furnace and it doesn't work after we work on it, we will fix it for free until it works. We will tell you if we can't test all parts in the systems if there is still uncertainty with what happened after we enacted our repair. Example: the furnace power cord is burned, and we need to replace it to get power to the furnace, in a situation like that we will tell you up front that we can't tell if anything else is broken until we replace it.
What if I'm not happy after the service?
If you're not happy, we will give you your money back, we only ask for the opportunity to make it right. We know we can resolve any indoor comfort issue you might have.
What is the average cost to repair a furnace
There is no clear cut answer to this but our average repair to fix your furnace can range from $165 to $550. This doesn't mean your repair will cost that but from our experience most heater repair cost that but from our experience most heater repair cost in that range. There are some repairs that cost up to $1100 but that is in rare occasion that need a complet rebuild of the furnace. There are some furnace repairs that cost more than that but when you call us we will always give you an up-front price before we start.
What to expect when you Comfort Time to repair your furnace
When you call Comfort Time you will talk with a real person, day or night we are here for you. We know that its usually coldest at night after normal working hours, which is usually around the time when people realize their heating is not working correctly. When you call, we will schdule a furnance repair appointment to get you comfortable again, usually same day or the next business day. We will answer any questions you might have and give you confidence that you've called the right heating repair company.
When we arrive at your home or office to fix your heater we will show up on time, in uniform, and with a fully stocked truck to get you comfortable that same day. Your technician will analyze and diagnose your heating system and give you an upfront flat rate price to get you comfortable again. Only with your approval will we move forward with the repair, meaning you will know beforehand how much it costs to repair your heater. During the process we ill keep you up to date on the status of your repair so that you know what's going on with your project. Our technicians are trained to clearly communicate what is going on.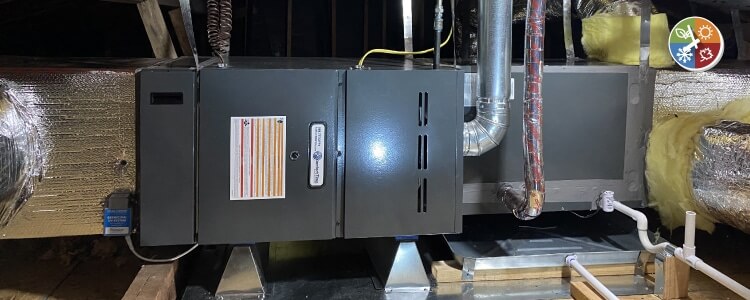 Our Heating Repair Diagnostic
Travel to your home
Complete evaluation & diagnostic of your heater
Upfront flat rate price to repair your heater
Only with your approval do we move forward with the repair
You always know how much you're going to pay
Money back guarantee if you're not happy
The Diagnostic Fee is Applied to The Repair
Your Local Heater Repair Company
Comfort Time has been providing heating repair for homes and offices since we opened the doors in 2008.  Our primary focus when it comes to getting you warm again is providing you with the best experience possible.  Meaning from the moment you call to when we are having your heater working again like it should your going to know yours in good hands.
All of your Technicians are trained and certified to work in your home or office and on your furnace.  You can feel confident that Comfort Time Heating & Cooling knows what they are doing.  Our team members that walk into your home are drug tested, and background checked too.  We carry a 2 Million Dollar Liability insurance policy and workers compensation for your peace of mind.  We also service and repair all make and models of furnaces and heaters including floor heaters.
When picking a furnace repair company to fix your heater you can trust Comfort Time Heating & Cooling to take care of you. We offer a 24-hour repair service for home heating systems. Our customer service is the best in town. We are local and provide emergency heating repair for La Habra, La Mirada, Whittier, Hacienda Heights, and neighboring cities. When it comes to heating repair service we truly are your local company.
Some of the things you can do before we get to your home or office to repair your heating system is checking the air filter, a dirty air filter will cause the furnace to overheat and blow out cold air. Also, check to make sure your thermostat setting is correct. Those are the most common heating repairs we come to a cross during the winter months.
What to look for with any heating repair contractor. The biggest one is making sure they are licensed and insured to work on your home and office. There are plenty of handymen that think they can fix your furnace but only cause more problems. Comfort Time Heating & Cooling is licensed by the state of California to repair and install heating and cooling systems. Find a local heating repair company, this is big because if you choose a company to repair your furnace that's far away, what happens when you need them the most during the extream cold weather of winter. We only repair and install heating systems to homes and offices in our service area. We do this to give quicks service possible since we are always in town. Get your furnace repair warranty in writing. All of the transaction you do with use are digitally saved meaning from the moment you call to when we are done with your furnace repair your warranty and invoice is saved in our system. Don't be shy to ask a question about your heating system repair, you can always call our office and ask any questions you might have regarding local heating repair. We are always here to help and get you comfortable call us today to set an appointment.