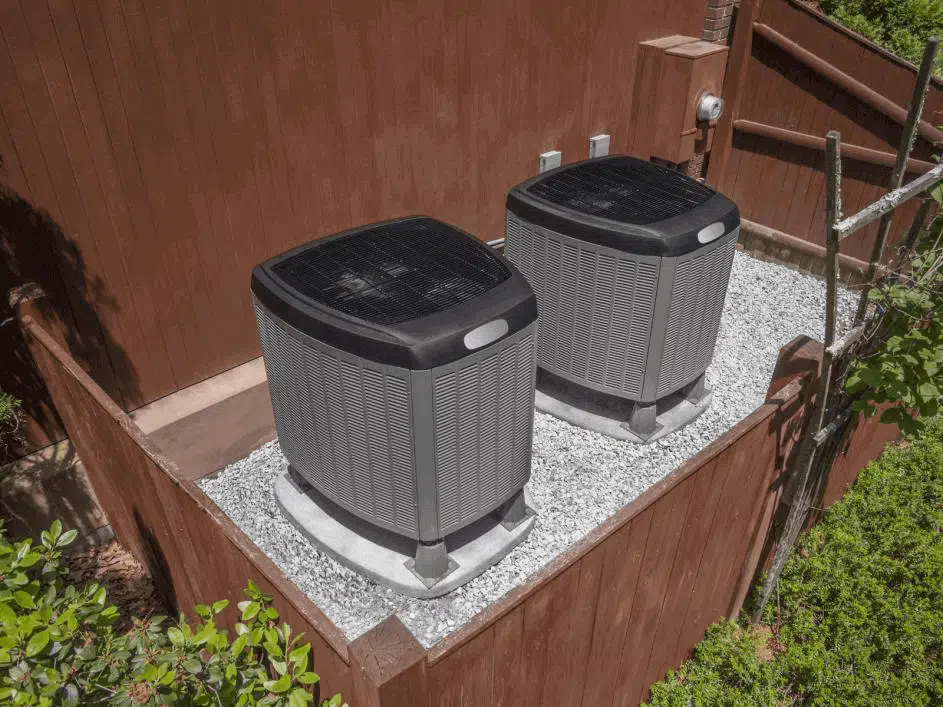 When you are looking for a good AC and heater repair services in Whittier, CA it can be difficult to locate the right company. Therefore we wanted discuss some features that might help narrow down your search – such as length of experience or certifications obtained by an individual business with whom you're interviewing; however these shouldn't necessarily give preference because every situation is different!
Possess State's HVAC Contractor License
Trusting an unlicensed HVAC contractor might not be a good idea. Therefore, check whether the company you are looking at has a license from their respective state's regulatory body. If you are looking in California for HVAC services, then make sure that the company has been awarded with C-2O license. With a licensed company, you can remain confident that they will provide you with the best of air conditioning and heating repair services.
Having a Good Reputation
If you are going to choose an HVAC repairing service, then use the internet to testify to their reputation. For instance, the Better Business Bureau can provide you with the list of quality HVAC repair companies in Whittier and surrounding areas. Once you have chosen a certain contractor, go through online reviews about its services. This double check can help you shortlist a number of professional HVAC contractors in your area.
Do Site Inspection Before Anything
The best air conditioning and heating repair companies always come prepared with an estimate for the job before any work begins. This way, you can be sure that your price will not change unexpectedly due to unforeseen circumstances or additional parts needed on site – which could happen if they're not expecting it!
Should be Good with Math
It is important that you find an experienced HVAC repair company whose technicians can provide a good estimate of utility bills for the entire year after their proposed repairing and maintenance works.
They Don't Offer the Lowest Price
The HVAC market is a tricky one. You want to find an honest and reputable company, but it's not always easy when there are so many contractors out their trying their best just get your business! A good contractor will offer you competitive pricing without any hidden fees or unnecessary add-ons – something that can be hard finding in this day of greedy companies who think they know better than everyone else what needs doing with our homes accept them first before anything else happens!
What's the point of saving money on a job which will need a redo afterward? So, always prefer HVAC technicians that are talking more about their services instead of money.
Have a Dedicated Office
Maintaining a professional outlook is an important feature for a business and you should also look for it when picking an HVAC repair company. If you are finding an HVAC repair company in Whittier or surrounding cities, then make sure that they have their office located in the same radius. A dedicated office shows that they mean business.
Comfort Time Heating and Cooling ticks all the above boxes. Its office is situated in Santa Fe and provides heating and air conditioning repair services in Whittier and all other neighboring cities.
Give Comfort Time a call at (562)245-9692 for all your heating, cooling, ventilation, and refrigeration needs!
Our service area includes Downey, Hacienda Heights, La Habra, La Mirada, Norwalk, Pico Rivera, Santa Fe Springs, and Whittier.