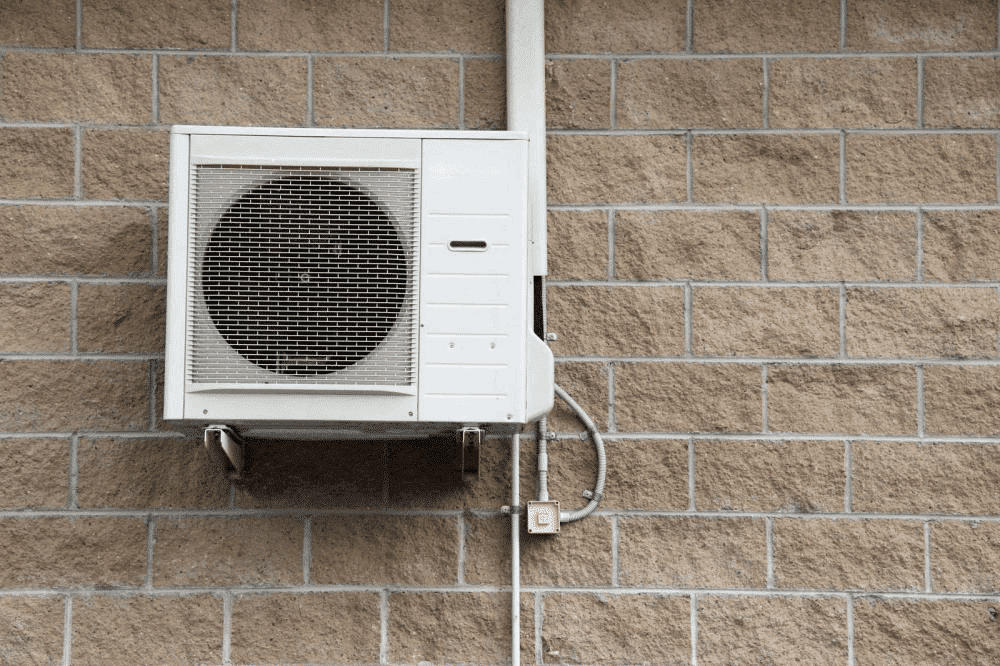 Nothing can be more petrifying than an
air conditioning failure
during summers and particularly in
La Habra
where the sun shines with all its fury. Whether it's your
commercial AC system
or
household cooling
, there are some common reasons of air conditioner failure. Having prior knowledge of the matter at hand can help you in preventing those faults for the comfortable summer season.
Failure of Fuse
In summers when the electrical system is overburdened by a load of different appliances, it is very likely that the high-pressure limit switch of the circuit breaker gets tripped. If the circuit breaker is not reverting back to its normal operations with simple flips, it is advised not to try to adjust it on your own and call a professional electrician or an AC technician.
Leakage of Refrigerant
There are different types of leaks that can occur in your air conditioning system. One type is the failure to detect refrigerant gas and as such it will take longer than expected for its cooling capacity loss, but if you notice an ongoing decrease then this could be due to a more serious issue like leaking fluids which would result into increased utility bills along with detrimental effects on environment too!
So, it is important to take care of this air conditioning issue as soon as possible.
Frozen Evaporating Coils
Air conditioning failure can also occur due to the frozen coil of the evaporator unit. It happens due to the backflow of cool air into the unit due to dirty, clogged air filters or ducts. Frozen coils can't efficiently carry out the refrigeration cycle, which means the air conditioning unit can't perform its usual work and it ultimately leads to its complete failure.
If you are replacing the air filters on time and taking care of the sanitation of the ductwork, you won't encounter the problem of frozen evaporating coils.
Damaged Condenser Unit
The condenser unit is as important to an air conditioning system's regular running, so any damage can lead the failure of your entire home. For example: dirty or clogged fans will cause slower cooling in summertime and higher costs for electricity; while buildup between blades may result in freezing pipes that could burst at any time!
Condensation is one of the key steps of the refrigeration cycle. If the unit fails to condense the refrigerant back to its liquid form, the refrigeration cycle can't be completed, resulting in the breakdown of the air conditioner.
Out of Order Thermostat
Your air conditioning unit works hard to keep you cool all year long, but if the temperature isn't accurate or there's a problem with your thermostat it can be harder for him. A worn out mechanical one will not work as efficiently which is why we recommend upgrading!
Comfort Heating and Cooling provide exemplary air conditioning repair services in La Habra and surrounding cities. Regular tune-ups from their expert technicians will protect your air conditioning system from any sudden or gradual failure.
Give Comfort Time a call at (562) 245-9692 for all your heating, cooling, ventilation, and refrigeration needs!
Our service area includes Downey, Hacienda Heights, La Habra, La Mirada, Norwalk, Pico Rivera, Santa Fe Springs, and Whittier.